"Doing the right thing" when it comes to the dairy industry's most pressing issues requires that dairy producers engage in the industry's discussions about what practices truly are the right ones. To help producers engage in the issues of the day, Professional Dairy Producers of Wisconsin (PDPW) is hosting its
2012 Dairy Policy Summit on Tuesday, October 30 at the Sheraton Madison Hotel in Madison, Wis
.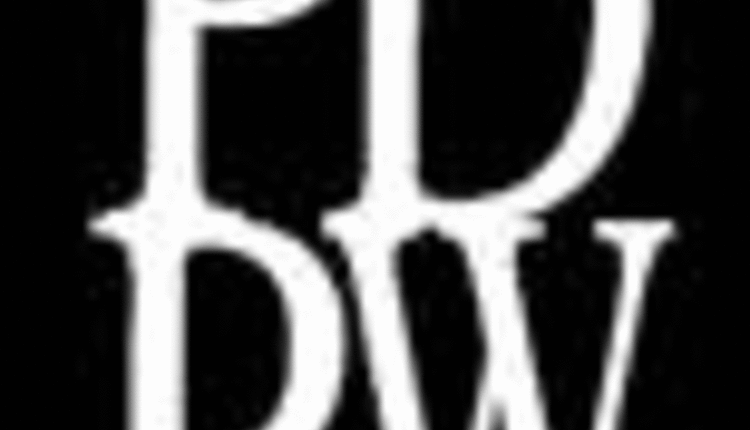 The five "hot topics" on deck for this conference are road usage issues, community water supply concerns, proper administration of animal health products, nutrient management and immigration.
In
"Roadways for Agriculture," Sgt. Michael Klingenber
will discuss current road laws and how they apply to agricultural equipment and implements. He will be joined
by engineer Steve Pudloski
, who will address short-term solutions for maintaining our rural roads, plus future road building that will sustain farm use. Rounding out this panel is the
Wisconsin Towns Association's Executive Director Rick Stadelman
who will share the WTA's views and concerns.
The keynote address will be given by
Ben Brancel
, Secretary of the Wisconsin Department of Agriculture, Trade and Consumer Protection, and
Cathy Stepp
, Secretary of the Wisconsin Department of Natural Resources. The two officials will outline Wisconsin's vision for agriculture, including steps to build a stronger industry, priorities for both the dairy industry and the environment, and potential partnerships to maintain and protect our natural resources while growing our dairy businesses.
Attendees may also choose two of four breakout sessions offered:
• A panel entitled
"Caution: Rough Water"
will focus on current issues facing Wisconsin farmers with regard to groundwater quantity and quality as pressure increases regarding agriculture's use and access to water in Wisconsin.
Panelists include Attorney Jordan Lamb, DeWitt Ross & Stevens; Eric Ebersberger, DNR Section Chief, Drinking Water and Groundwater Use Section; and Larry Lynch, DNR Hydrogeologist, Drinking Water and Groundwater Use Section.
(Offered morning session only.)
• In
"Meat Matters and More,"
Kim Pokorny, executive director of the Wisconsin Veterinary Medicine Association, will share updates on drug residue prevention: where we've been, where we are and future direction. It's a process, and progress is being made. In addition, Ashley Lembke, American Foods Group's Corporate Food Safety Manager, will tell us about actions the meat industry has taken to build consumer confidence and ensure quality meat products.
•
"NRCS: Recent Revision Updates that Affect Your Dairy"
will focus on the Wisconsin Natural Resources Conservation Service's recently revised conservation practice standards used to design manure transfer/storage structures and treat diluted feed storage leachate.
Pat Murphy, State Resource Conservationist
, will explain these changes and discuss NRCS' possible update of Nutrient Management Practice Standard 590.
Dennis Frame, Co-director the University of Wisconsin's Discovery Farm Program
, will follow with on-farm research results assessing the agronomic and environmental effects of these newly revised practice standards.
• In
"Immigration Updates," attorney Erich Straub
will explain how to handle an I-9 audit and a visit from ICE, legal rights employers have and a recent new law regarding driver's licenses for 18-30 year olds.
Registration for the Dairy Policy Summit is $49 per person and open to all dairy enthusiasts and other leaders. To register or to learn more about the Dairy Policy Summit, visit www.pdpw.org, or call the PDPW office at 800-947-7379.
Professional Dairy Producers of Wisconsin is a dairy-producer founded organization that provides educational programs and services to fellow dairy producers. PDPW's mission is "to share ideas, solutions, resources, and experiences that help dairy producers succeed."
10.22.2012