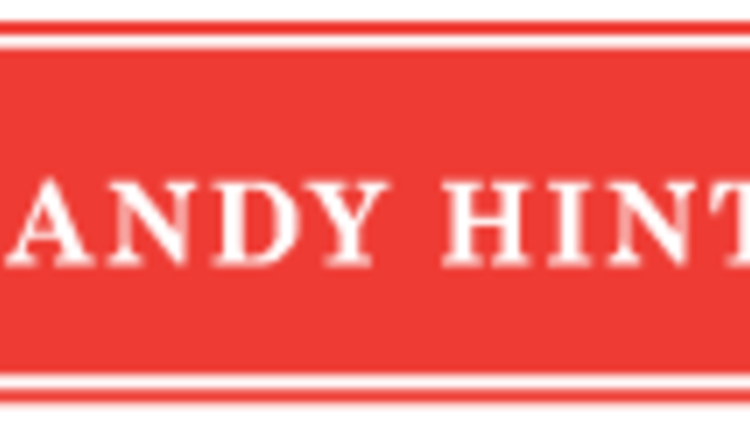 Water hydrant won't freeze
We had problems with our outdoor water hydrants freezing at the base (underground), making the hydrant useless until early spring. To fix this, we dug a hole about 12 inches deep by 12 inches in diameter. We cut a 3-inch field tile down the center and put it around the hydrant (a foot below and 20 inches above ground).
Then, using two cans of cellulose insulation, we filled the bottom half of the hole and the tile to the top. We filled the rest of the hole in with dirt and haven't had problems since. This also eliminates the pile of straw lying around the hydrant all winter.
Matt Lengacher, Indiana
Return to the Handy Hints page