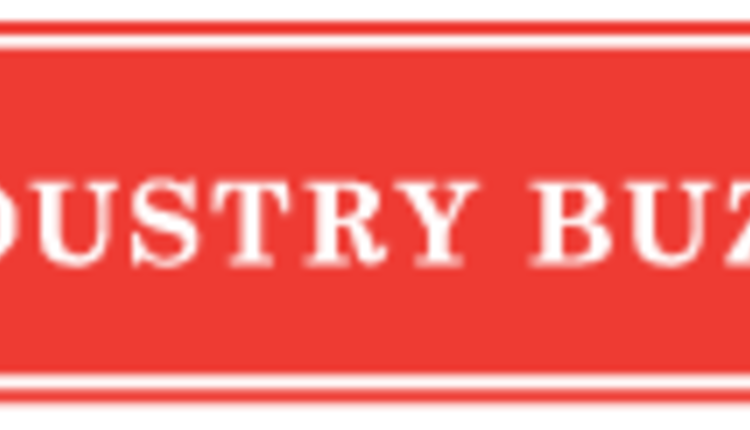 Save the Date! • January 17, 2013 • 9:00 a.m. • 4:30 p.m. in Saint Paul, MN
About the forum . . .
Changing economic conditions and societal drivers have an impact on how food animals are raised. The growing world population and growing global middle class are driving increased demand for food and, specifically, for animal protein. Meeting this rising demand for a safe and affordable food supply includes consideration of production practices for efficiently rearing food animals. Societal concern about the welfare of livestock recently has driven some government and private sector policy regarding animal agriculture practices, with the focus being on changes in systems of production, particularly housing methods. Largely absent from this discussion is consideration of the role of, and the impact on, the people who have primary responsibility for the care of these animals -the agriculture worker. Whether they are the owner operator, a family member, or hired employees, the people who work in animal agriculture are exposed to known, but preventable, risks for injury and illness. While managing these risks can conflict with animal welfare standards, changes could benefit both the animals and the workers.
Tough issues like Improving Animal and Worker Health and Welfare require a broad perspective, an inquisitive mind, and a commitment to collaboration. The University of Minnesota's Center for Integrative Leadership, Global Initiative for Food Systems Leadership, and Upper Midwest Agricultural Safety and Health Center invite you to participate in the fourth "Finding Common Ground" forum designed to foster conversation among participants with diverse perspectives to discover and advance a common good. Participants from academia, media, industry, intergovernmental, nongovernmental and governmental organizations will examine this issue in a neutral forum that considers multiple perspectives.
As a forum participant you will:
Explore opportunities & conflicts in improving the well-being of food animals and the workers who care for them

Strengthen appreciation & respect for different perspectives around Animal Welfare and Worker Health strategies

Improve our collective ability to address the complexities around Animal Welfare and Worker Health decisions

11.16.2012