As dairy operations continue to grow in size; dairy producers are continuously looking to maintain optimal efficiencies and develop sustainable business plans. An often overlooked component in strategic business planning is genetic management. The genetics that are used in a herd today are a significant driving force towards future profitability.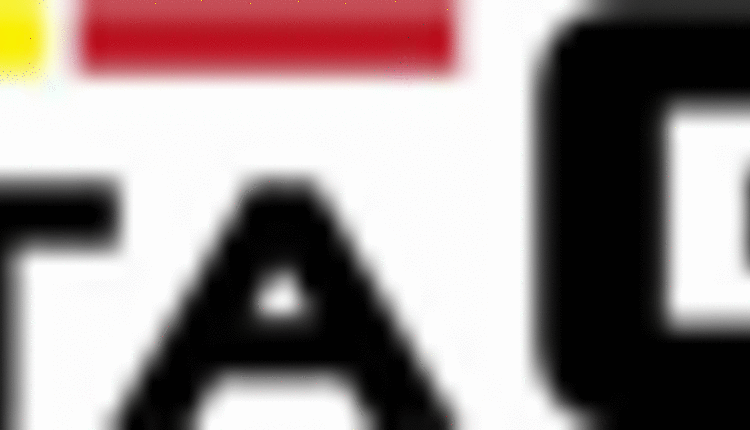 Jon Vosters, owner of MilkSource LLC/Rosendale Dairy firmly believes in the value of reaping a return on genetic investments. For this reason, in the spring of 2012, Rosendale Dairy, located in Rosendale, Wis., implemented a strategic genetic management program emphasizing inbreeding control. "Reducing the impact of inbreeding is a long-term investment, as genetic gains will not be realized until the second generation calves are on the ground," says Vosters. In the short-term, Vosters believes that there is no downside to a controlled inbreeding plan for his herd.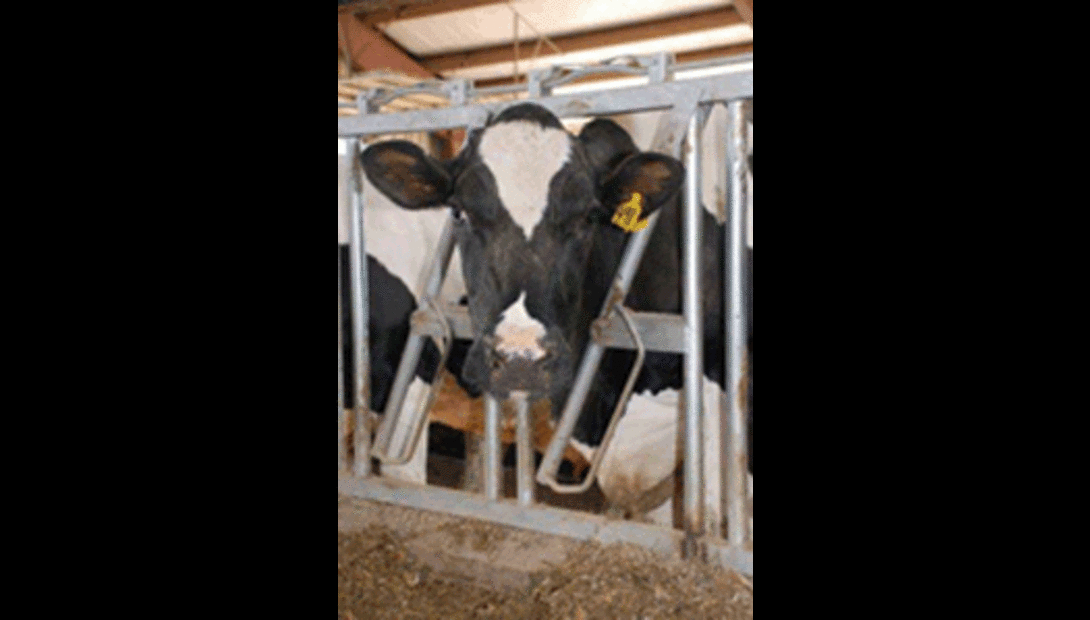 There are several elements to take into consideration in regards to breeding program logistics, and they grow exponentially as dairy herd sizes expand. "Commercial dairies have enough to worry about just to get their cows bred, let alone pursue genetic advancement and control inbreeding," says Jeff Zeigler, genomics program manager at Select Sires Inc. "They need a partner to support their genetic and herd management goals."
Like so many dairies, Rosendale Dairy was interested in a comprehensive program to limit future inbreeding, while also maintaining gains in health traits and feed efficiency. A program of this kind would also have to complement the 8,000-cow herd's existing systems and support management efficiencies. "The simplicity of the program is appealing. No decisions have to be made at breeding time; the work to reduce inbreeding has all been done ahead of time," claims Vosters.
With a systematic inbreeding management approach in place, dairies can continue to make significant strides in genetic advancement while capturing greater returns on their genetic investments. A simplistic rotational sequence of genetic lines using genomic insights allows large dairies to harness the genes that contribute to their operation's bottom line. Rosendale Dairy is an early example of what is anticipated to be the future of large-scale dairy cattle breeding programs.
Based in Plain City, Ohio, Select Sires Inc. is North America's largest A.I. organization and is comprised of nine farmer-owned and –controlled cooperatives. As the industry leader, it provides highly fertile semen as well as excellence in service and programs to achieve its basic objective of supplying dairy and beef producers with North America's best genetics at a reasonable price.
11.26.2012