The sixth annual Nebraska Power Farming Show kicks off next week, and with now 905 companies and brands traveling to Lincoln from 23 states and four Canadian providences, it promises to be the most high-powered show yet.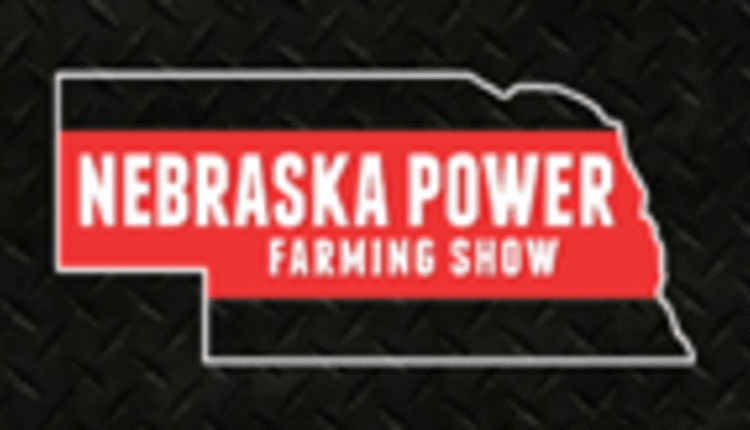 Attendees will have access to over 2100 booths - including those of 129 new exhibitors - spread out across five exhibit buildings with 9.2 acres of indoor displays. The show is 25 percent larger than the 2011 show, making it the second largest indoor farm show in the United States.
"The goal each year is to give attendees a powerful experience, where they're able to see and touch the best and biggest products, and to speak with experts from a variety of companies and organizations to learn about the latest trends and innovations in farming and agriculture. We're confident the 2012 show will provide the most powerful experience yet," said Show Co-Director Will Rogers.
In addition to exploring the many exhibitor booths, visitors can attend the 21 seminars scheduled to take place over the three days of the show. Experts will cover a bevy of topics that are expected to affect growers in 2013.
The Nebraska Power Farming Show runs from December 4-6, 2012, at the Lancaster Event Center in Lincoln. For more information about the show, please visit www.nebraskapowershow.com.
11.27.2012