broadhead, a Minneapolis-based full-service marketing communications agency, has won four Davey Awards for its work throughout the past year. The agency competed against nearly 4,000 other entries for these honors.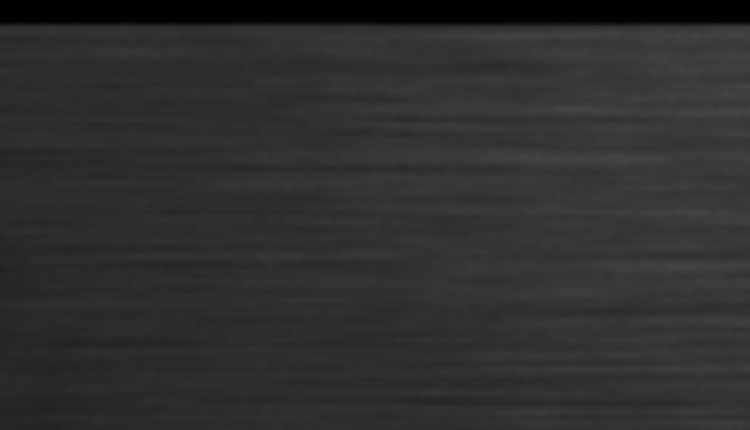 The Davey Awards recognize the finest small firms, agencies and companies in the world, or the Davids who regularly go up against the Goliaths of the advertising world. In 2012, the International Academy of the Visual Arts received nearly 4,000 entries from around the globe to be judged for their distinction in creative work. A complete Winners Gallery can be found at www.daveyawards.com.
broadhead earned a Gold Award for a 30-second video produced for The Mosaic Company. The video for MicroEssentials fertilizer and its use in commodity crops was created by art directors Pam Mariutto and John Walker. The 60-second version of this video received a Silver Award.
The agency also received Silver Awards for two print advertisements. The Prevention Works ad for Boehringer Ingelheim Vetmedica, Inc., which helped launch a new approach to bovine healthcare, earned one of the awards. The second Silver Award went to an advertisement promoting the Progressive Agriculture Foundation's "Safety Day," which educates children on farm safety.
"It's always great to be recognized for the work we produce, but to have our work be recognized as among the best in small agencies is truly an honor," says Dean Broadhead, president and CEO of broadhead.
12.04.2012