Genex Cooperative, Inc., the cattle genetics and artificial insemination organization headquartered in Shawano, Wis., has reorganized it business divisions to better serve members and customers throughout the U.S. and Canada.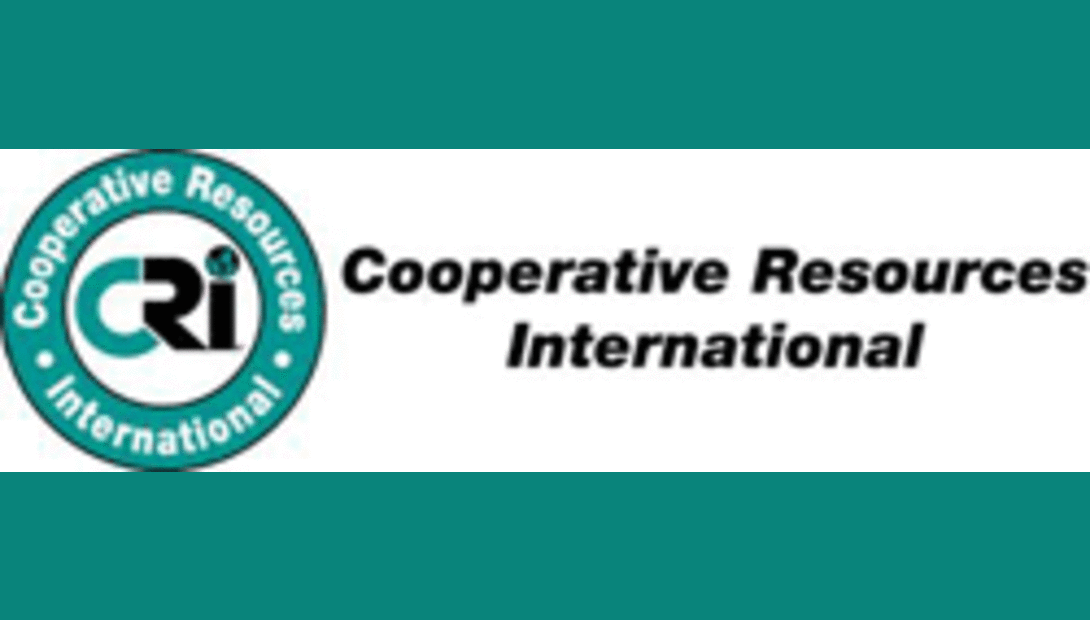 "With a structural reorganization and a reassignment of roles among leadership staff, Genex is positioned to meet its mission for years to come," says Doug Wilson, Genex Chief Operating Officer. "We are dedicated to providing products and services as effectively as possible to maximize the profitability of members and customers worldwide while maintaining this strong cooperative."
In the restructuring Keith Heikes was named the Senior Vice President of Product Development and Marketing. By encompassing domestic marketing services, dairy genetics and beef programs, this new division coordinates and intensifies the relationship between semen product development and marketing. Previously, Heikes served as Genex Vice President of Dairy Genetics and Global Alliance Development. In the past he also held the positions of CRI Vice President of International Programs and General Manager of Genex predecessor Noba, Inc.
Tom Bjelland accepted a new role as Vice President of Support Services. This new Genex division provides international customer support, manages resale products, conducts employee training and program support, and coordinates semen distribution channels. Bjelland previously spent 37 years within Genex domestic marketing management.
The restructuring also led to the creation of a business division called Diversified Programs, Services and Process Management. Chuck Dallas, previously the Vice President of Finance, leads this new division, which oversees organizational change management and provides oversight for Genex Farm Systems and the cooperative's transportation department.
Glen Gilbert continues as the Vice President of Production. He has 35 years of experience and is recognized industry-wide for leadership in sire management and semen laboratory management. He has also had an integral role in expanding the GENESIS Cooperative Herd.
Since 2000, Jeff Reed has provided direction for the cooperative's livestock marketing business segment and maintains that role as the Vice President of Central Livestock Association, LLC. Central Livestock markets over 600,000 head of livestock annually and provides a wide range of services through four live markets, TEAM and country services.
For more information on Genex services and products, visit www.crinet.com or contact customer service at 888-333-1783.
Genex is a subsidiary of Cooperative Resources International (CRI). The CRI mission statement summarizes the goal of CRI: "To provide products and services as effectively as possible to maximize the profitability of members and customers worldwide while maintaining a strong cooperative."
12.04.2012