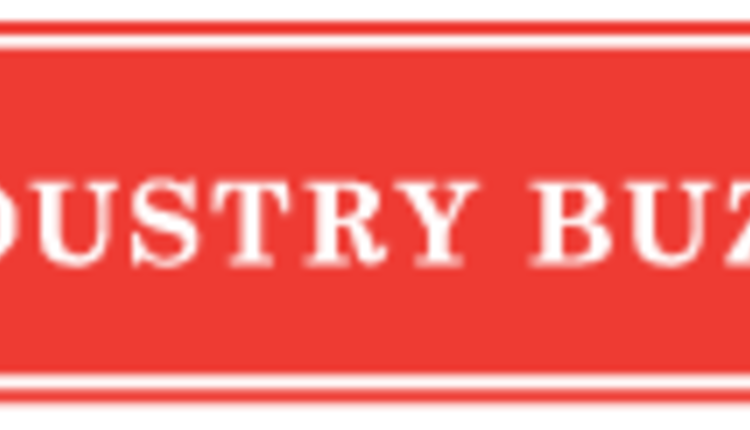 Meeting will take place Jan. 27-29, 2013 in San Diego, Calif.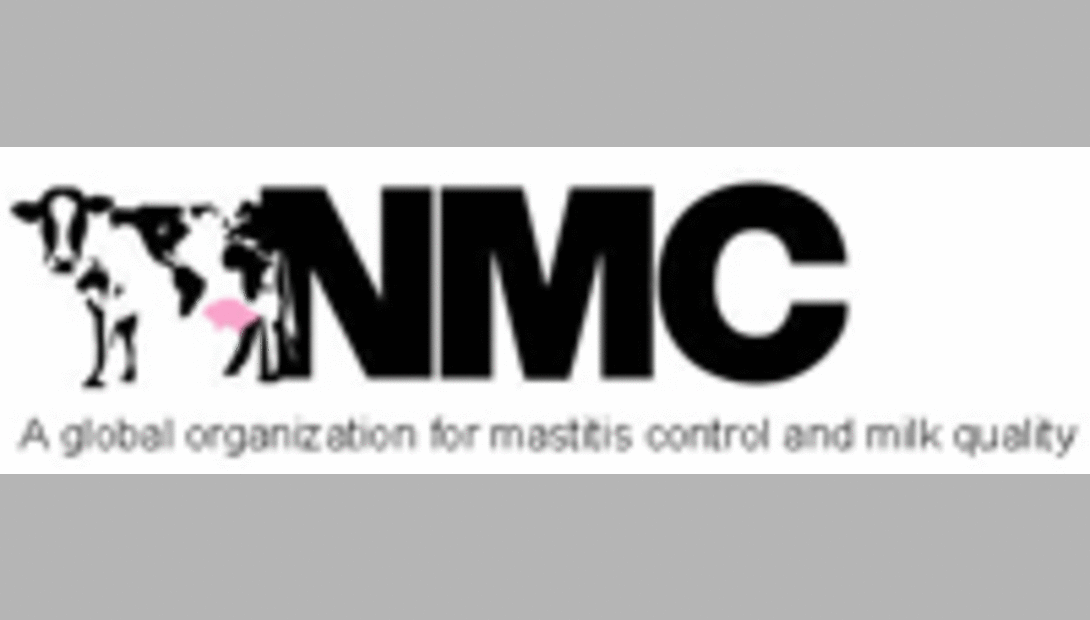 Registration is now open for the 52nd National Mastitis Council (NMC) Annual Meeting. The meeting, which will draw about 400 people from around the world, will be held January 27-29, 2013 at the Omni Hotel in San Diego, Calif.
Professionals with a vested interest in high quality milk production including, but not limited to, milk quality specialists, veterinarians, milk plant field staff, dairy suppliers, dairy producers, university researchers, extension specialists and students are invited to attend.
"This year's meeting is shaping up to be an exciting three day event," says Dr. David Reid, NMC first vice president and owner of Rocky Ridge Dairy Consulting. "The agenda has a little something for everyone."
Meetings will begin on Sunday and end Tuesday evening. General sessions and the Technology Transfer sessions will be held Monday and Tuesday, and the featured symposium, "Where the Rubber Meets the Teat: Understanding and Managing the Milking Process at the Interface between Teats and Liners," will be Tuesday afternoon. Short courses will be held on Sunday afternoon/evening and Tuesday evening. A total of nine short courses will be offered. An extra registration fee is required for the short courses.
In addition to the many networking opportunities offered throughout the meeting, attendees will also have an opportunity to participate in a "Team Trivia" event benefitting the National Mastitis Research Foundation.
National Dairy Quality Awards, the NMC Award of Excellence for Mastitis Prevention and Control and the NMC Scholars will also be recognized.
The complete agenda and list of short courses can be found online at: http://nmconline.org/annualmeet/2013/.
NMC is a professional organization devoted to reducing mastitis and enhancing milk quality. NMC promotes research and provides information to the dairy industry on udder health, milking management, milk quality and milk safety. Founded in 1961, NMC has close to 1,500 members in more than 40 countries throughout the world.
12.05.2012