Genex Cooperative, Inc. offers as many bulls at the top of the TPISM and Lifetime Net Merit (LNM) lists as the rest of the industry combined! Genex has five sires in the top 10 for each index.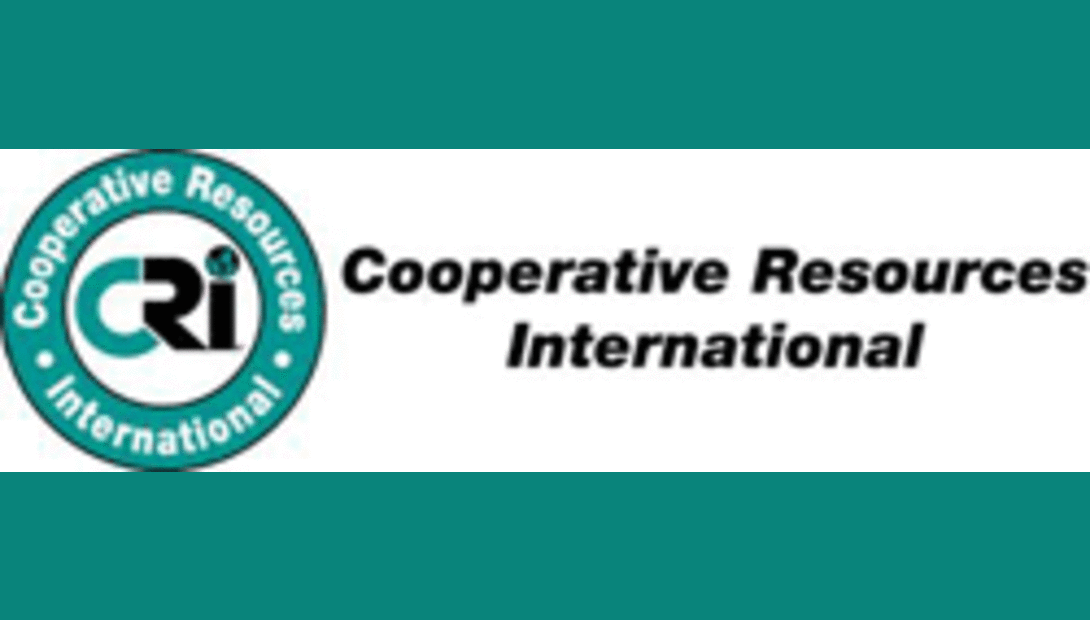 1HO08784 FREDDIE %-I leads the breed for TPI on the official TPI list. Also in the top 10 are: #3 1HO09527 at +2244, #4 1HO09192 HILL at +2239, #5 1HO09167 O-STYLE at +2207 and newcomer to the list #10 1HO02655 LATH at +2156.
FREDDIE earns a double #1 by also topping the progeny-proven LNM list. With 1HO08777 AWESOME and O-STYLE next, Genex sires go 1-2-3. At +$699 MASSEY ranks #5 and at +$659 HILL claimed the #9 position.
For more information on Genex Holstein sires, visit www.crinet.com.
Genex is a subsidiary of Cooperative Resources International (CRI). The CRI mission statement summarizes the goal of CRI: "To provide products and services as effectively as possible to maximize the profitability of members and customers worldwide while maintaining a strong cooperative."
12.10.2012