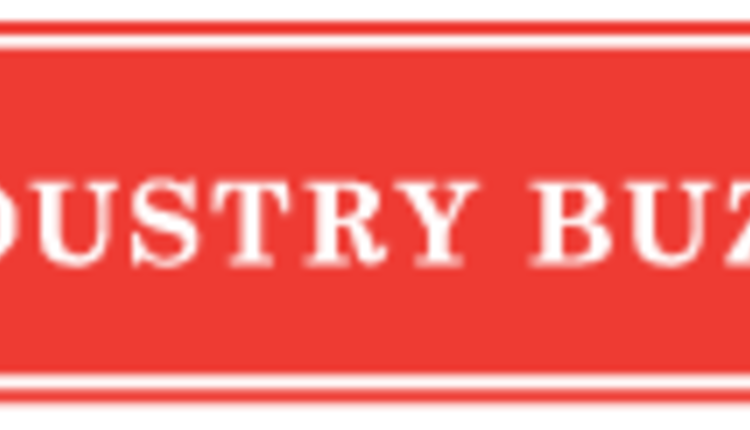 Wouldn't it be fun to discover a different cow every day for your delight and education?
My Daily Cow, an iPhone / iPod touch / iPad app, gives you a herd of 605 bovines. Cattle breeds from 117 different countries are represented, organized alphabetically: by breed, by group, by country and by use. Much of this information is already available on the Kranky Kids website
, but you don't have to be online to use My Daily Cow, and you also get an illustrated glossary of over 160 bovine-related terms and nomenclature. Can't remember the four chambers of the bovine stomach and how they work together? Find those answers and much more in the app. My Daily Cow takes up only 20 MB on your device and does not use your phone data plan or require Wi-Fi.

So, don't just put a cow in your pocket – get a whole herd and a dictionary. Available on the App Store for iPhone, iPod touch and iPad – $2.99.

Learn more on the The Cow Wall.