The Dairy Business Association (DBA), a statewide organization representing dairy farmers in Wisconsin, was extremely pleased with the extension of the 2008 Farm Bill that did
not
include the proposed dairy title; limiting milk production through a new government regulation. Dairy farmers across the country who ship their milk to cooperatives and proprietary plants are ecstatic with the passing of the farm bill extension. "The supply management program was rejected because legislators in Congress realized that if it were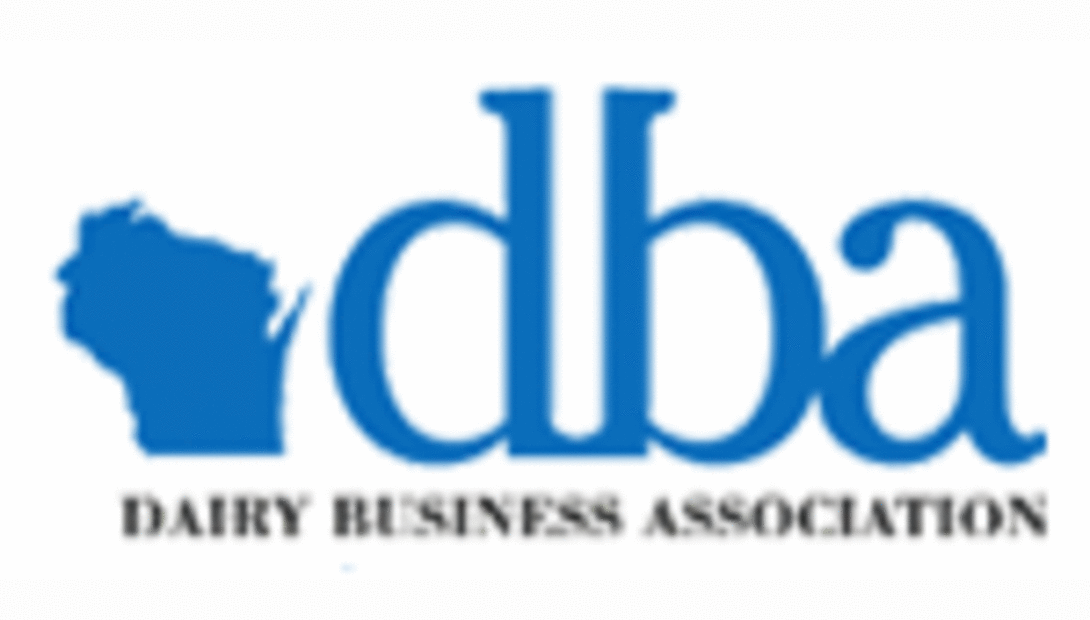 passed; this communism style of dairy policy would intrude on dairy markets by controlling the milk supply and artificially creating demand for dairy products at higher prices. Supply management programs have been tried before, been proven to be a mistake and a costly failure. We can't continue to make the same mistakes," said Laurie Fischer, Executive Director of the Dairy Business Association. "The removal of the Dairy Security Act from the farm bill extension is a victory for the Nation's dairy producers." DBA worked persistently to educate members of Congress on the harmful impacts limiting milk production advocating for the consideration a milk insurance program instead.
DBA had advocated for reforming the dairy safety net programs, but DBA believed the Dairy Security Act would have taken our Nation's dairy industry in the wrong direction. "Limiting milk production and paying producers to not produce milk just doesn't make sense," added Jerry Meissner, DBA's President. "In spite of some national dairy groups advising legislators that all farmers were in favor of supply management, it simply is not the truth. Farmers from across the nation are not in favor of this provision."
The world marketplace is hungry for and demanding dairy products. To limit milk production will take the U.S. out of the running to fill those world demands, resulting in a loss of jobs and opportunity back home. DBA is grateful to the leaders in Congress, such as Speaker John Boehner and Minority Leader Mitch McConnell, who recognized this and acted accordingly."
The Dairy Business Association looks forward to working with Wisconsin's delegation, leaders in Congress and President Obama's administration on a long-term farm bill that will lead to stability for dairy producers and consumers.
About DBA
The Dairy Business Association is an industry organization comprised of dairy producers and allied industry supporters. DBA promotes the growth and success of all dairy farms in Wisconsin by fostering a positive business and political environment. For more information about DBA, please visit our website at www.widba.com.
01.02.2013