Midwest Dairy's Minnesota District Meetings Begin
Midwest Dairy Association begins a round of 21 District meetings this week in Minnesota, allowing dairy producers to hear from their board representatives and ask questions about the $.15 per hundredweight dairy checkoff. Most of the meetings also include reports from county American Dairy Association (ADA) organizations that carry out local promotions ranging from county fair concessions and princess contests to grocery store sampling and advertising.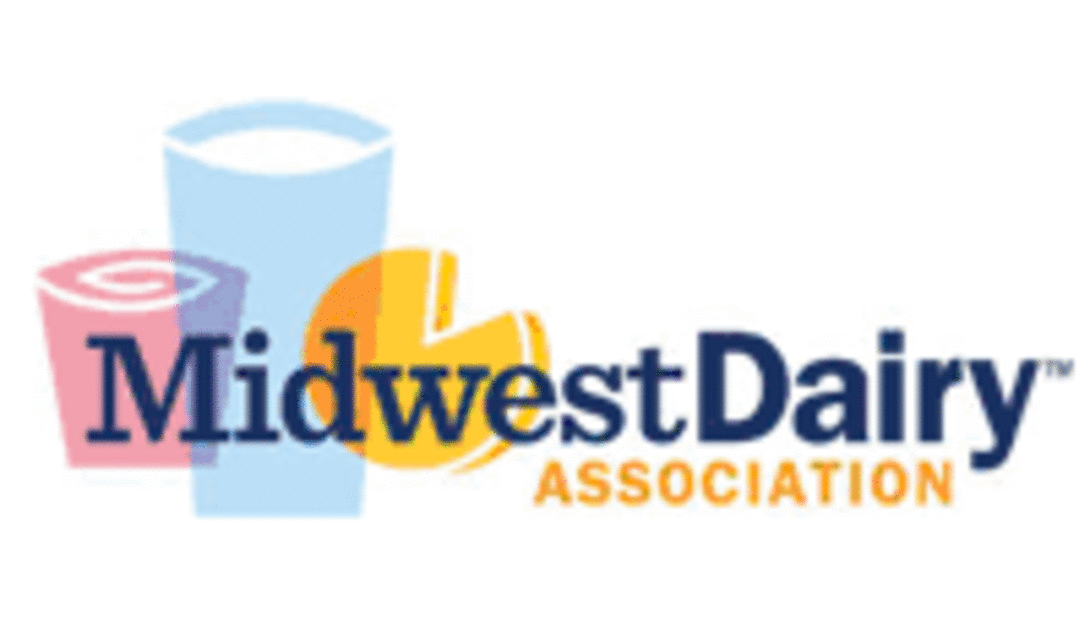 Midwest Dairy's report, given by the District's dairy producer representatives to the Minnesota Division board and by staff members, will focus on how dairy demand grew in 2012. Among the tactics contributing to the increase were the checkoff's work with partners like Domino's and McDonald's, who stepped up to carry out extra promotion spotlighting farmers in the face of the severe drought. New partnerships with Taco Bell and Quaker Oats are also being announced.
Two subjects that have generated recent discussion – fluid milk consumption challenges and the new school meal guidelines – are also on the agenda. The national checkoff's board has recently approved $14 million in funding to address fluid consumption. The checkoff funds will be paired with more than $80 million in partner investments.
New school meal guidelines have triggered additional focus on expanding dairy opportunities in schools, even as milk remains a key component of each school meal. The meeting also provides a backdrop for discussing a new staffing partnership between Midwest Dairy and the Minnesota Milk Producers Association, whereby Minnesota's Milk's executive director, Bob Lefebvre, is also serving as Midwest Dairy's senior vice president of industry relations. Current dairy producers are invited to attend the meeting nearest them by making reservations on the Minnesota page of www.midwestdairycheckoff.com, or by calling 1-800-642-3895 or emailing jjetson@midwestdairy.com.
The meeting schedule follows:

01.09.2013