With every new year comes a new opportunity. This year may be the year to try a new crop management strategy. DuPont Pioneer annually conducts research across a broad geography, including crop management demonstrations, to determine the best productivity strategies to maximize yield for growers.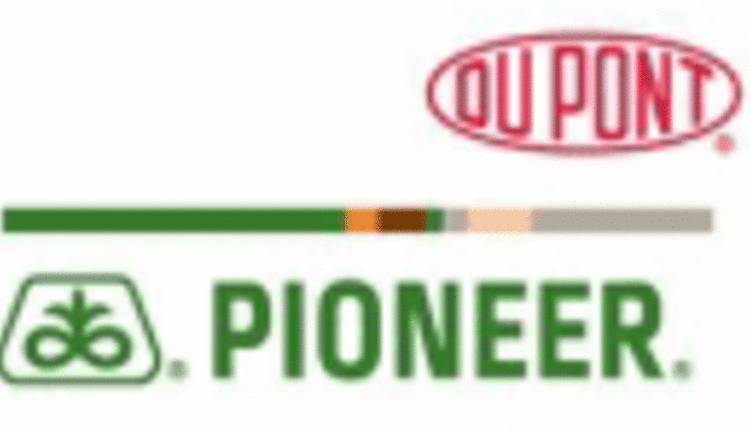 The Pioneer
crop management demonstrations
include a wide variety of management tactics, including planting timing and population, nitrogen management, and fungicide application among others. The demonstrations offer potential solutions to common problems.
For example, how much more yield potential can be gained from corn hybrids when growers
increase plant populations
? In the Pioneer demonstration, hybrids were planted at 12,000 plants per acre (ppa) and 45,000 ppa, pushing the stress limit even on modern hybrids. The populations in the trials were selected to demonstrate past practices and potential opportunities.
Modern hybrids at the higher population consistently produced favorable moderate-sized ears. While 45,000 ppa is on the high side, Mark Jeschke, DuPont Pioneer agronomy research manager, noted the demonstration results illustrate that with today's hybrids, growers can achieve improved yield at high populations.
01.09.2013