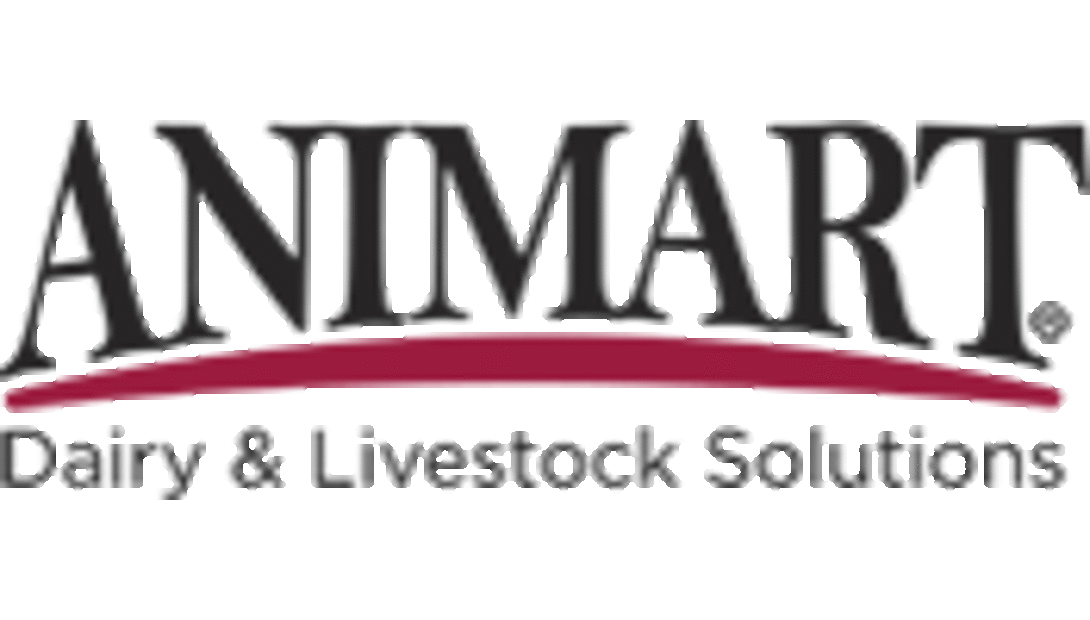 ANIMART, Inc. announces the recent addition of Carissa Merfeld to the Inside Sales team of the dairy and livestock division which provides animal health products, supplies and solutions to producers.
As a member of the Inside Sales team, Merfeld will be responsible for building and maintaining client relationships, sharing product knowledge through inbound and outbound phone calls and assisting outside sales representatives by taking orders and organizing deliveries.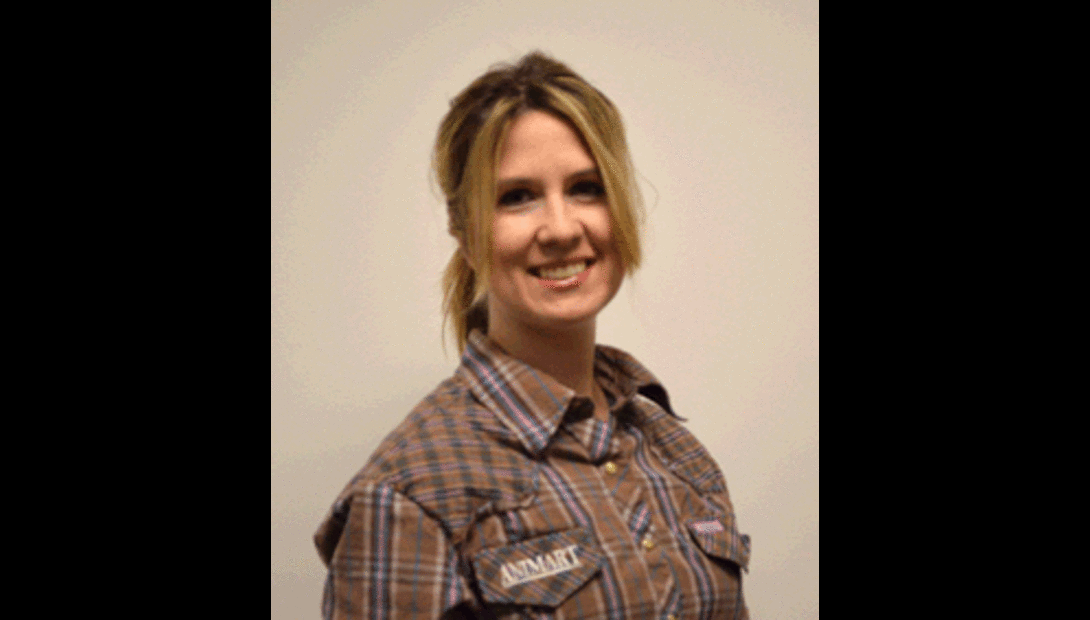 "Carissa will be a valuable addition to ANIMART," said Dan Ellsworth, President of ANIMART. "We believe her industry background will allow her to connect well with our clients and she will make a great contribution to their efforts."
Merfeld earned an associates degree from MATC in applied arts and brings an extensive background in sales to ANIMART that includes working for an Interior Design firm for the past 13 years.
In addition to her sales experience, Merfeld has an agriculture background which includes living on a farm since she was young and currently cash cropping 700 acres with her husband.
Established in 1982 and headquartered in Beaver Dam, Wis., ANIMART, Inc. is a privately held provider of
animal health
and veterinary products as well as show equipment for
dairy and livestock producers
. ANIMART is committed to offering a full line of products and solutions to help dairy and livestock businesses succeed. More information about the company and its products can be accessed at www.animart.com.
01.14.2013