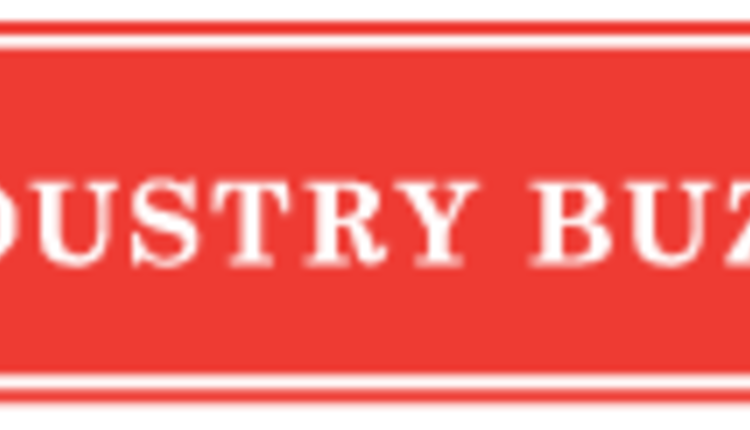 Using the proper treatment protocols can save your calves from costly calfhood diarrhea

It is no secret that dairy producers don't like dealing with sick calves. Diarrhea, or what is commonly referred to as scours, continues to be the top challenge faced with preweaned calves and treatment can be costly.
"While prevention practices are key to steering clear of calfhood diarrhea, an effective prevention strategy also includes knowing when to utilize treatment," says Dr. Bruce Vande Steeg with Boehringer Ingelheim Vetmedica, Inc.
According to a 2007 survey by the National Animal Health Monitoring System (NAHMS), almost one in four (23.9 percent) preweaned calves had diarrhea and 17.9 percent of calves are treated with antimicrobials to combat these cases. These statistics make diarrhea almost twice as common as respiratory disease in young calves, which impacted 12.4 percent of young calves in the nationwide survey.
Diaque™, a nutritional supplement from Boehringer Ingelheim Vetmedica Inc., provides a source of energy and electrolytes for calves suffering from scours.
"According to label directions, DIAQUE should be fed every eight to 10 hours for 24 to 48 hours," says Dr. Vande Steeg. "The supplement contains electrolytes that rehydrate and deliver nutrition back to the calf's system quickly and can be added to water, milk or milk replacer, which is palatable for calves."
The damaging effects of diarrhea
"Diarrhea in young calves can be traced back to two main issues: nutrition and pathogens," says Dr. Vande Steeg.
Nutritional cases often occur when there is a stressful change of diet or environment. In many cases, diarrhea results from the solids level being too high creating an osmotic diarrhea. Pathogenic sources of diarrhea may include E. coli, Salmonella, and Cryptosporidium. These pathogens are usually contracted from a farm's environment or shared between calves.
When to intervene
Identifying cases of scours as early as possible is essential to help calves rebound from the stress of being sick. Common symptoms include:


Watery diarrhea

Depressed appearance

Sunken eyes

Arched back
Preventing or reducing diarrhea in young calves can lower treatment costs and set calves up for a strong future in the herd.
Dr. Vande Steeg recommends that producers work with their herd veterinarian to develop a protocol to prevent diarrhea in young calves. "Among prevention strategies, proper handling and administration of colostrum shortly after birth remains the single most beneficial practice you can do for your calves," Dr. Vande Steeg says. It is also important to establish a plan for identifying and treating sick calves to reduce the spread of disease.
Boehringer Ingelheim Vetmedica, Inc. (St. Joseph, MO) is a subsidiary of Boehringer Ingelheim Corporation, based in Ridgefield, CT, and a member of the Boehringer Ingelheim group of companies.
1.14.2013