The National Milk Producers Federation (NMPF) and the U.S. Dairy Export Council (USDEC) welcomed the announcement of Representative Nunes (R-CA) appointment as the new chairman of the Ways and Means Subcommittee on Trade. Nunes, currently serving as one of the co-chairs of the Congressional Dairy Farmer Caucus, has been a leading champion of the U.S. dairy industry, as well as broader agricultural interests, since his election to Congress in 2002. Nunes has also been a strong advocate for expanding trade and represents the largest milk producing district in the country.
"Represenative Nunes has sought out opportunities to lead on trade issues concerning U.S. dairy farmers," said Jerry Kozak, president and CEO of NMPF. "In just the past few years, his leadership in the Ways and Means Subcommittee has helped foster progress on many Trade issues impacting the U.S. dairy sector, as well as other agricultural industries."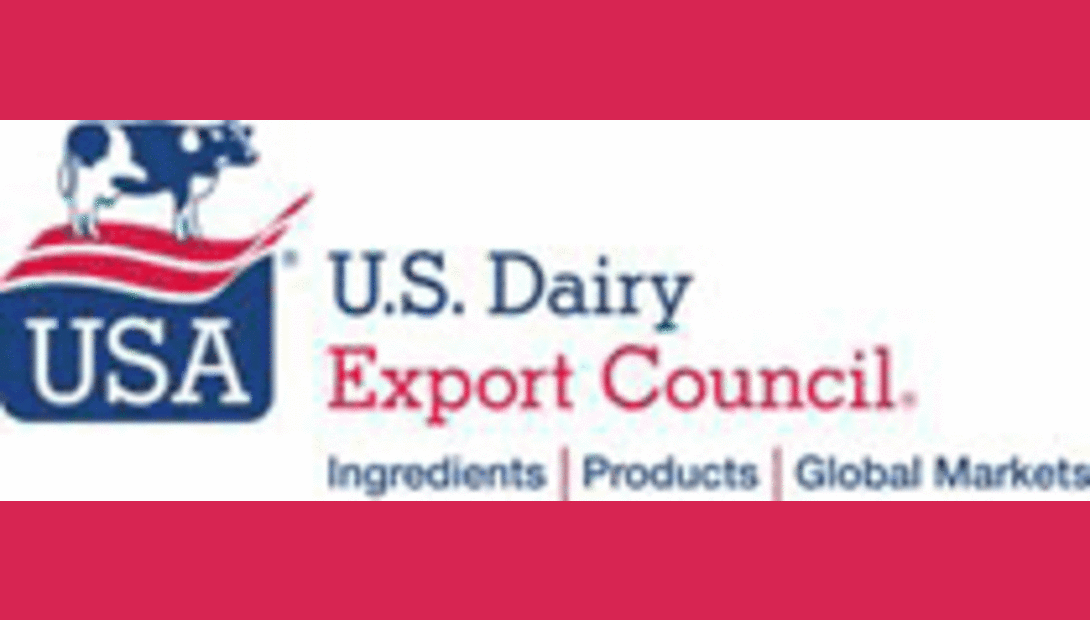 "USDEC looks forward to working with Represenative Nunes in his new capacity as chairman of the trade subcommittee," said Tom Suber, president of USDEC. "With exports now totaling approximately almost 14% of U.S. milk production, trade plays a vital role in the health and growth of the U.S. dairy industry."
Some notable examples of the Congressman's past work in this area include the following, many undertaken in cooperation with fellow co-Chairs of the Congressional Dairy Farmer Caucus:
• Leading work on the importance of stronger sanitary and phytosanitary (SPS) commitments and enforcement in U.S. trade policy, including free trade agreements and as a factor in evaluating access to the Generalized System of Preferences (GSP) evaluations.
• Successfully advocating for resolution of the U.S.-Mexico trucking retaliation, which negatively impacted U.S. cheese exports and threatened further damage to the largest U.S. export market
• Pursuing clarity for U.S. cheese exports to Korea in the wake of potentially harmful EU-Korea FTA restrictions that threatened the use of many generic cheese terms such as parmesan, mozzarella and others
• Highlighting the negative impact that India's unscientific import requirements impose on U.S. dairy companies.
01.16.2013