Controlling BVD can have a positive impact on a cow/calf International authority on mastitis prevention and control, Dr. Larry Smith, recognized by NMC and Boehringer Ingelheim Vetmedica, Inc. Prevention Works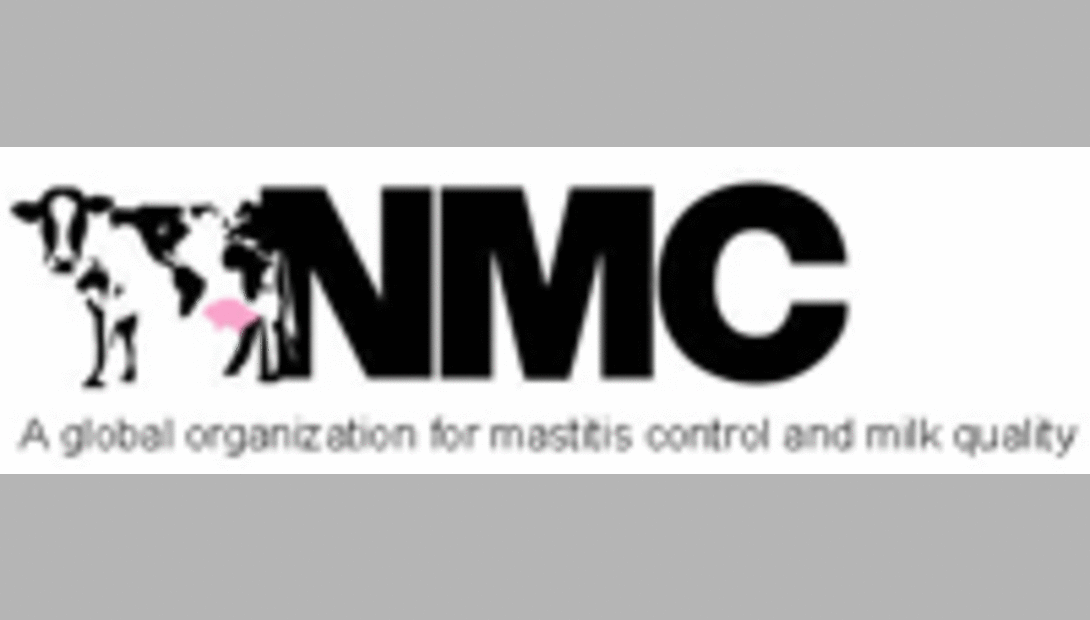 Dr. K. Larry Smith, professor emeritus at The Ohio State University, has won the National Mastitis Council (NMC) Award of Excellence for Mastitis Prevention and Control. Announced last week at the National Mastitis Council annual meeting, the award is sponsored and presented by Prevention Works from Boehringer Ingelheim Vetmedica, Inc. The award is given annually to an active NMC member for sustained contribution to mastitis prevention and control through research, extension or education, clinical practice or service to producers.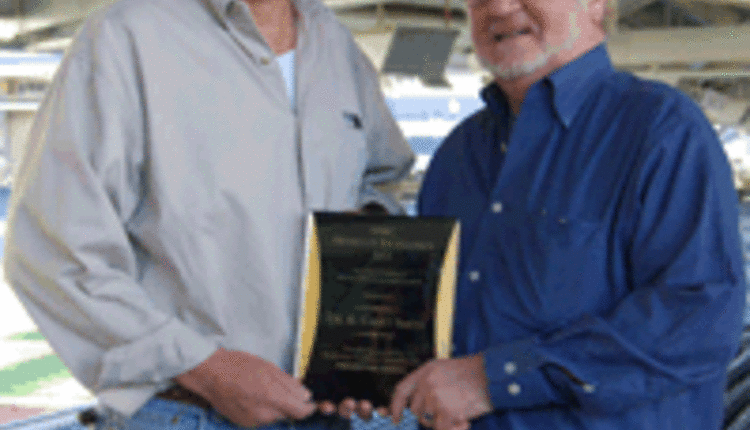 Dr. Smith is a recognized investigator and international authority in the field of mastitis control. His research on the importance of environmental mastitis is well-known. Over the course of four decades, Dr. Smith has authored more than 200 proceedings, papers and trade publication articles. He also serves as a leading industry speaker, and has delivered more than 400 seminars and guest lectures during his career.
Dr. Ken Leslie, professor at the University of Guelph, who nominated Dr. Smith for the award, says, "Dr. Smith is clearly one of the most respected international authorities on intramammary infection and mastitis control in dairy cattle." Dr. Leslie describes Dr. Smith as a master of extension education, citing his commitment to research, which is practical to the industry. "The dairy industry and bovine practitioners have looked to Dr. Smith and his team to tackle many of the most difficult challenges that they face, and to provide them with sound, practical solutions." This marks the second time the award is being presented by Boehringer Ingelheim Vetmedica, Inc. Prevention Works. Dr. Ken Leslie was the first-ever honoree in 2012. For more information about Boehringer Ingleheim Vetmedica, Inc. (BIVI) and its approach to cow health, Prevention Works, visit www.BIVIPreventionWorks.com.
BIVI manufactures and markets an extensive line of high-quality biological and pharmaceutical products for cattle, swine, horses and pets. Boehringer Ingelheim Vetmedica, Inc. (St. Joseph, MO) is a subsidiary of Boehringer Ingelheim Corporation, based in Ridgefield, CT, and a member of the Boehringer Ingelheim group of companies.
02.06.2013