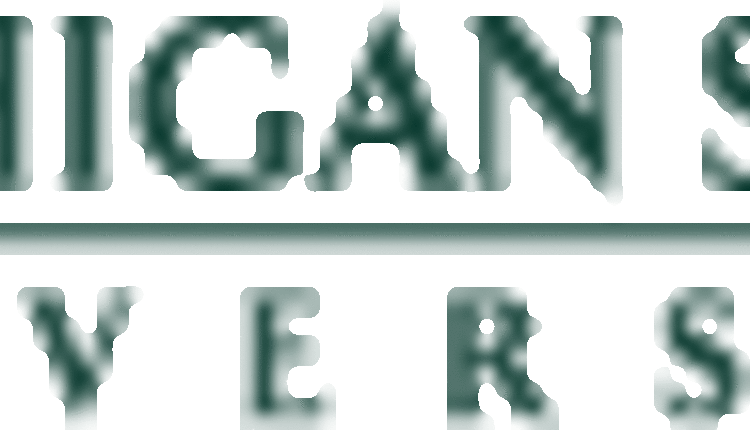 Bruce and Jennifer Lewis, of Jonesville, are the 2013 Michigan State University (MSU) Dairy Farmer of the Year Award winners. The award recognizes their efforts to strive for quality, push limits and engage with the community.
The Lewis operation, Pleasant View Dairy, consists of 2,200 acres of corn, alfalfa, soybeans, wheat and sorghum in addition to the 600-head Holstein dairy herd. The herd produces an average 30,623 pounds of milk annually and has received quality awards for several years.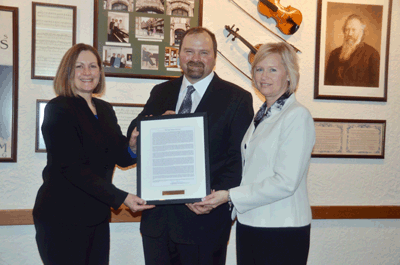 Bruce and Jennifer have one daughter, Brittany, and two sons, Adam and Conner. The family actively participates in a variety of community organizations, including the Jonesville FFA chapter, Hillsdale County Farm Bureau, Hillsdale County Dairy Promoters, Greenstone Farm Credit State Board, Michigan Farm Bureau State Board of Directors and Hillsdale County 4-H. Additionally, the family has hosted several open houses at their farm because they understand the importance of educating consumers and building personal relationships.
"It's important that consumers understand where their food comes from," Jennifer Lewis said. "It's our job to show them how we take care of our animals and the land to produce safe, wholesome milk for them. We want to leave them with a good impression of Michigan agriculture and show we take pride in what we do."
Through the help of MSU Extension, Pleasant View Dairy has been able to grow and improve its management practices to maintain excellence in the future.
"We're always thinking of our kids," Jennifer Lewis said. "We ask ourselves how the farm should look when it's time for them to take over; we're always thinking 10 years down the road and constantly updating and upgrading our equipment and facilities."
The Lewis' also utilize the input and expertise of their employees to help make important management decisions for the farm. They encourage their employees to work as a team and take ownership in what they do to obtain their target goal.
This year's MSU Dairy Farmer of the Year Award was presented Feb. 8 at the Michigan Dairy Industry Recognition Night program held during the Great Lakes Regional Dairy Conference (GLRDC) in Frankenmuth. Bruce and Jennifer were present to accept the award.
02.19.2013