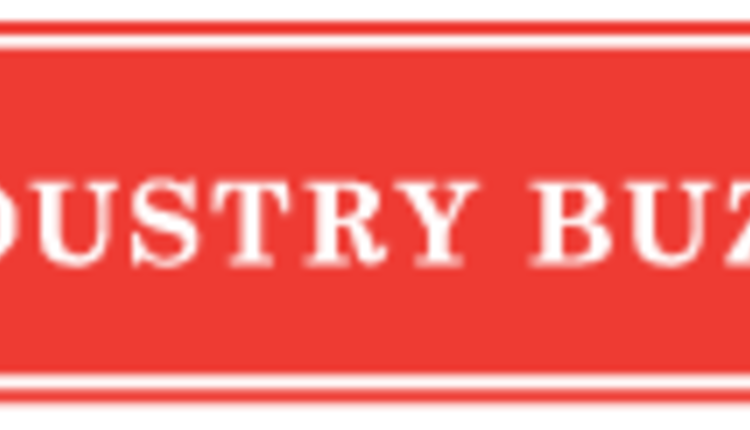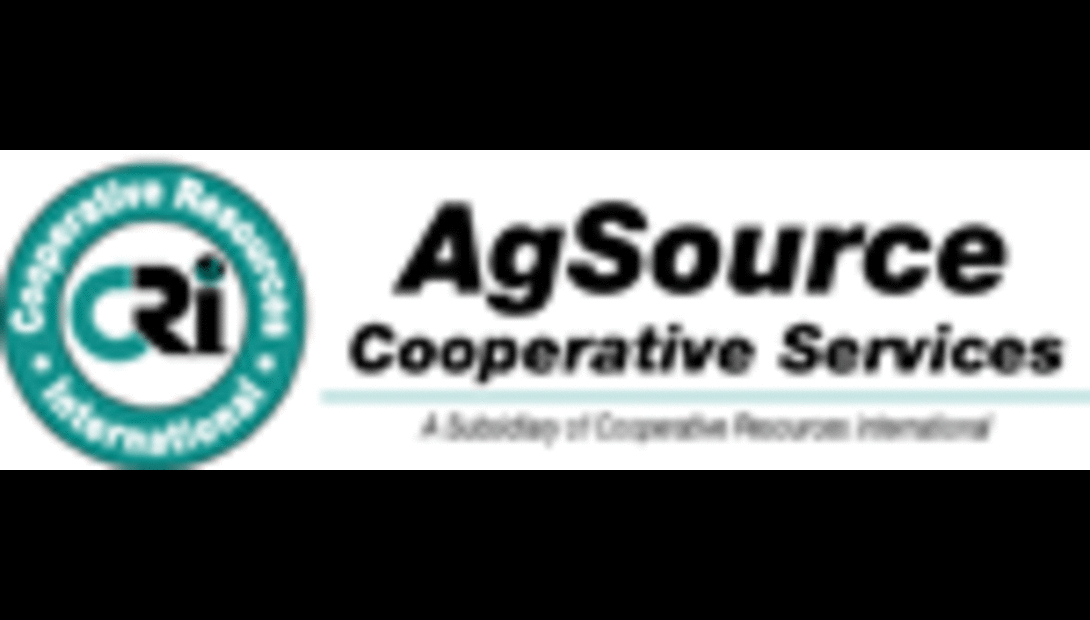 From heat and drought to resulting high feed prices, challenges abounded for the dairy industry in 2012. Summarized data from AgSource herds in 2012 compared to 2011 show that despite these challenges, improvements in herd management were achieved in almost all areas.
According to Robert Fourdraine, AgSource Vice President of Product Services & Development, "When times are tough, DHI management information becomes more valuable than ever. Dairy producers can rely on AgSource to provide the necessary information to monitor key areas of herd management and pinpoint areas of opportunity. Easy to read reports allow producers to make adjustments and focus their energy on practices that enhance performance."
Each January, AgSource calculates benchmark values for the 80th, average and 20th percentile herds based on various criteria, including breed, herd size and production level. Analysis of over 3,300 AgSource Holstein herds shows that improvements from 2011 to 2012 were significant.
Production: Average daily milk production per cow for Holstein herds was up by 2 pounds. Average ME, 305 day milk production for 1st, 2nd and 3rd and greater lactation cows was up 378, 428, and 511 pounds, and peak milk production was up 1.1, 1.4, and 1.7 pounds respectively.
Average days in milk decreased by 6.8 days to 179.8 days. Most notably, the number of Holstein herds producing over 30,000 lbs. RHA milk increased from 64 to 87 (a 30% increase), and herds producing between 25,000 and 30,000 lbs. of milk increased from 727 to 778.
Udder Health: Weighted average SCC was down 26,000 cells to 237,000. The percent of cows above 200,000 SCC decreased by 1.8% to 22.5%, the percent of cows less than 100,000 SCC increased by 1.9% to 62%. Fresh cow new infection rates were down by 1.5% to 20.9% and dry cow cure rates were up by 2.4% to 65.8%.
Transition Cow Management: AgSource's patented Transition Cow Index® (TCI) values saw a big improvement. Herd average TCI values were up 214 points to 197. Research has shown that a 1,000 point improvement in TCI translates to $250 of additional revenue, due to higher production and reduced early lactation culling. The AgSource Fresh Cow Report, which includes TCI values, was updated in 2012 and allows the producer to better analyze transition and fresh cow management.
Reproduction: Even with the hot temperatures last summer, reproductive numbers also showed significant improvement in 2012. Average pregnancy rates improved by 1.8% to 14.3%, average days to first breeding decreased by 5.3 to 84.7, and average days open was reduced by 5.4 days to 139.1 days.
Genetics: Genetic values, based on Net Merit Dollars (NM$), were significantly higher. Average NM$ for cow's sires was $376 which is an increase of $27. The increase for heifers' sires' NM$ was $34.
Fourdraine notes, "2012 offered less than ideal conditions for dairy herd management, but even so, AgSource members gained ground thanks to sound information and sound decision making."
AgSource's Profit Opportunity Analyzer™ (POA) is a great benchmarking and decision making tool. It compares your herd's performance measures to those of top managed herds, identifying strengths and weaknesses in terms of dollar opportunities, across eight herd management areas.
Herd nutrition consultant, Scott Burch, believes in the power of the report, having recently ordered a Profit Opportunity Analyzer for a client herd. He states, "Since our POA meeting, the daily production has gone up over 2,000 pounds, in large part, in my opinion, to some decisions made during and after that meeting because of information contained within the POA. Very valuable information!"
Contact your field technician to learn more about the Profit Opportunity Analyzer and other AgSource management reports, or visit www.agsource.com to learn more. To see additional benchmark values for herds broken out by breed, herd size and production level; select "Benchmarks" under the Highlights section of AgSource's home page.
AgSource Cooperative Services provides agricultural and environmental laboratory analysis and management information services to clients located throughout the United States and across the globe. The largest full-service DHI provider in the country, AgSource is a member-owned cooperative and a subsidiary of Cooperative Resources International.
2.27.2013