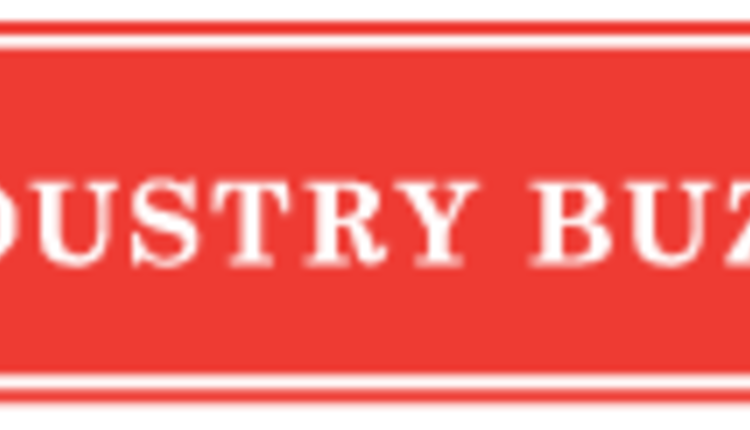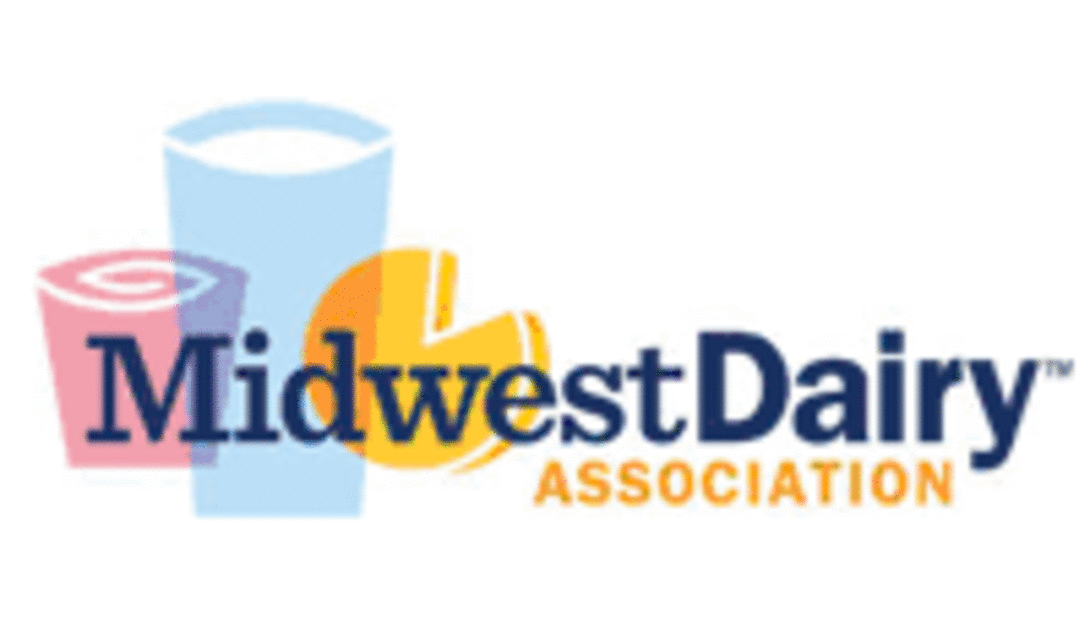 The Nebraska State Dairy Convention will feature the coronation of a new Nebraska Dairy Princess Tuesday, March 12, at Divots Convention Center. The event is part of the evening banquet beginning at 6:30 p.m.
Two candidates are vying for the title. They are:
Lisa Temme, 21, daughter of Doug and Mary Temme of Temme Agribusiness near Wayne, and a junior in textile science at the University of Nebraska – Lincoln; and
Jessica Yoesel, 19, daughter of Richard and Diana Yoesel of Yoesel Brothers Dairy near Falls City, and a freshman in elementary education at the University of Nebraska – Lincoln.
Selection of the new princess is based on an interview and presentation. The outgoing Nebraska Dairy Princess is Emma Lammers, daughter of Joe and Kathy Lammers of Hartington.
The Nebraska Dairy Princess reaches out to consumers to help them understand the important role dairy products play in a healthful diet, and provides information about how dairy farmers care for their cows and the resources used to produce milk. Her appearances include meetings, demonstrations, promotions, presentations, radio and television interviews, passing out trophies and ribbons, school visits and parades. Midwest Dairy Association's Nebraska Division sponsors the program.
In addition to the princess coronation, the banquet features speaker Dave Hansen, a South Dakota dairy farmer who was featured in a recent Midwest Dairy Association video emphasizing how dairy plays an important role in feeding the world.
Judging for the new princess takes place during convention activities that include a trade show from 9 a.m. to 5 p.m., and informational sessions throughout the day. The Nebraska Holstein Association meets at 11 a.m. and the Nebraska State Dairy Association Annual Meeting takes place at 12:30 p.m.
The 2012 Nebraska Dairy Convention is free to all Nebraska dairy producers, families and guests. Questions about the convention can be directed to Rod Johnson, Nebraska State Dairy Association, at 402-261-5482 or rod@nebraskamilk.org.
3.05.2013