South Dakota's 58th State Dairy Princess will be crowned in Sioux Falls the evening of Wednesday, March 27. Four candidates are seeking the current title to replace Olivia Siglin, Webster, who has served the dairy industry for the past year. A coronation banquet is scheduled at 6:30 p.m. at the Sioux Falls Convention Center in Sioux Falls, in conjunction with the Central Plains Dairy Expo and Convention. The four candidates are: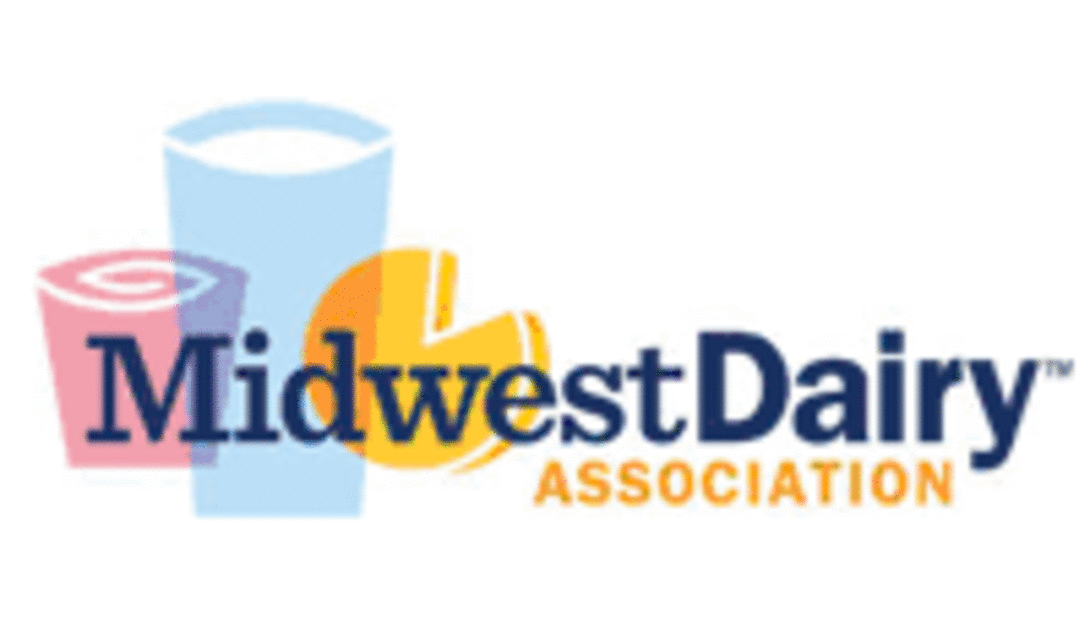 • Danielle Evers, Sioux Falls, daughter of Bryon and Jennifer Evers;
• Katelyn Grehl, Hitchcock, daughter of Frank and Julie Grehl;
• Christina Maher, Nunda, daughter of Philip and Rae Lynn Maher; and
• Audrey Souza, Milbank, daughter of Kevin and Suzanne Souza.
The new princess receives a $1,000 scholarship from Midwest Dairy Association. A $500 scholarship from the Central Plains Dairy Expo is awarded to the runner-up. Each candidate will receive a $250 scholarship from Midwest Dairy Association's South Dakota Division. Judging takes place prior to the coronation, and takes into account the candidate's general dairy knowledge and enthusiasm for the industry, communications skills and ability to reach key consumer audiences. Candidates must come from a dairy farm, or be an employee or a daughter of an employee on a dairy farm. Throughout the year, the South Dakota Dairy Princess assists with promotion of dairy products, particularly with young children and on-farm events. The Dairy Princess program is sponsored by Midwest Dairy Association through the dairy checkoff.
Midwest Dairy Association
is a non-profit organization funded by dairy producers to help build sales and demand for dairy products through integrated marketing, nutrition education and research. Midwest Dairy is funded by checkoff dollars from dairy producers in a 10-state region, including Minnesota, North Dakota, South Dakota, Nebraska, Iowa, Illinois, Missouri, Kansas, Arkansas and eastern Oklahoma. For more information, visit www.midwestdairycheckoff.com. Follow us on
Twitter
and find us on
Facebook
at Midwest Dairy.
03.07.2013