Research demonstrates benefits of supplemental rumen-protected methionine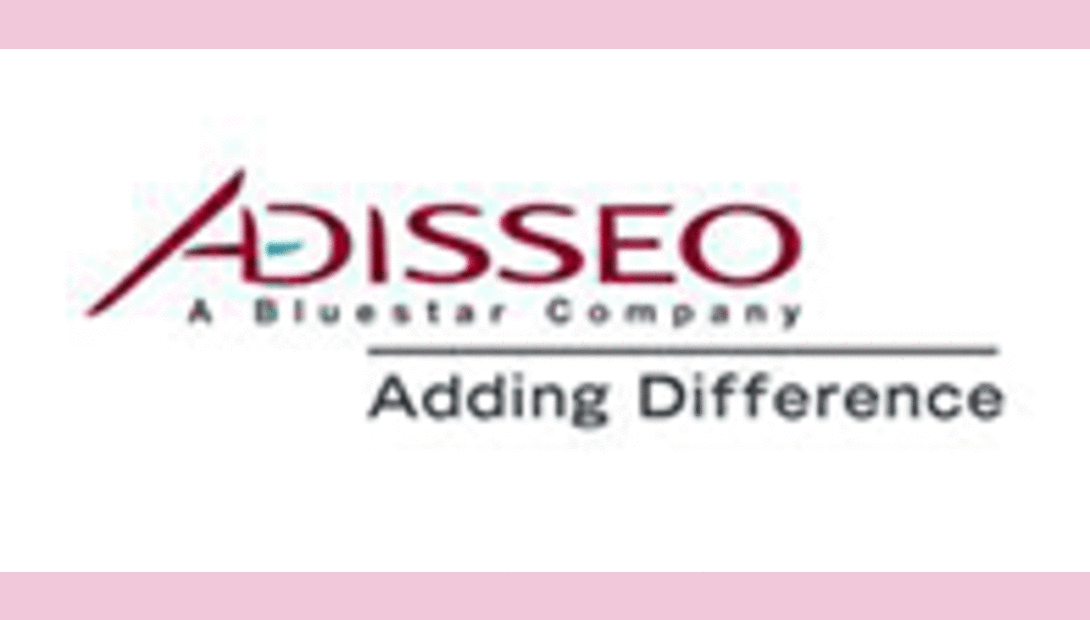 Johan Osorio, a Ph.D. candidate in Animal Science at the University of Illinois, has been named a Young Dairy Scholar by the Midwest Branch of the American Dairy Science Association (ADSA). Osorio gave a 30-minute presentation on his dissertation topic "Peripartal immunometabolic indices and hepatic transcriptomics in transition dairy cows in response to methionine supplementation" and was recognized during the March 11-13 annual Midwestern Joint Meeting of the American Dairy Science Association (ADSA) and the American Society of Animal Science (ASAS).
The Young Scholars Program recognizes and features the research accomplishments of recent Ph.D. graduates or current Ph.D. students in the advanced stages of their program. The program provides promising scholars with opportunities to present timely research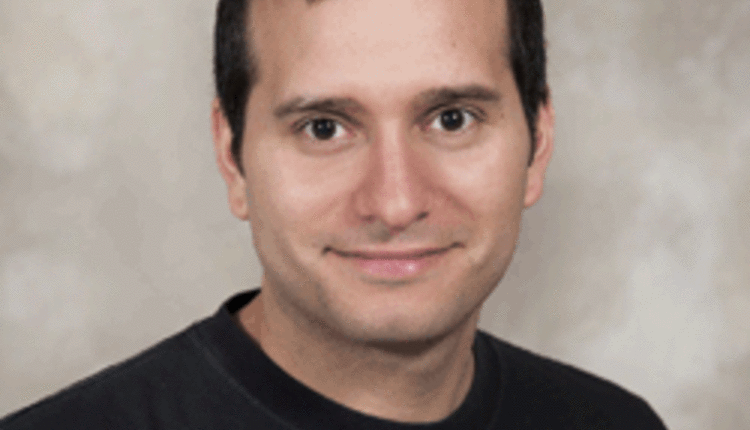 findings to an audience of academic and industry professionals in a forum that allows in-depth discussion for contemporary research techniques and findings.
"There is a growing concern about the protein and essential amino acid balance in transition dairy cows," explains Osorio. "My doctorial research hypothesis was that methionine supplementation with either of the rumen-protected methionines Metasmart® or SmartAmine M® would alleviate inflammation and enhance liver function partly via alterations of transcriptional mechanisms in liver and immunometabolic indices in blood. My research advisors were Dr. Juan J. Loor, Associate Professor, and Professor James Drackley of the Animal Science Department at the University of Illinois.
"The results indicate that supplementing methionine throughout the transition period may diminish inflammatory conditions, enhance liver function, and considerably impact the hepatic transcriptome, all of which may help the cow cope with negative amino acid balance early after calving."
Metasmart and Smartamine M, the industry-leading, rumen-protected methionine products used in the research, are manufactured and marketed by Adisseo, one of the world's largest manufacturers of nutritional solutions for animals.
About the Adisseo Group:
The Adisseo Group is one of the world's largest manufacturer of nutritional solutions for animals. It designs, manufactures and markets four families of animal feed additives: Rhodimet®, an essential amino acid for monogastric animals (poultry, pigs, etc.); Metasmart® and Smartamine®, a unique methionine range for ruminants; Rovabio®, a multi-enzyme speciality which improves the digestibility of raw materials and Microvit®, a complete range of vitamins.
In October 2011, Adisseo acquired Innov'ia, one of the European leaders in the design and contract processing of powdered and granulated ingredients for the food, cosmetics, pharmaceuticals and fine chemicals industries.
Through this transaction, Adisseo Group has strengthened its expertise in the formulation of additives, in research and development and in industrialization.
Worldwide, Adisseo Group employs 1,750 people, has five research and development divisions and seven production facilities in France, Spain and China. Adisseo serves, through its global distribution network more than 2,500 clients in more than a hundred countries. In 2011, the Group's turnover exceeded €1.1 billion ($1.5 billion USD).
Adisseo Group is one of the main subsidiaries of China National BlueStar, a key player in the chemical industry in China with 27,800 staff and a turnover of 6.3 billion euros.
03.11.2013