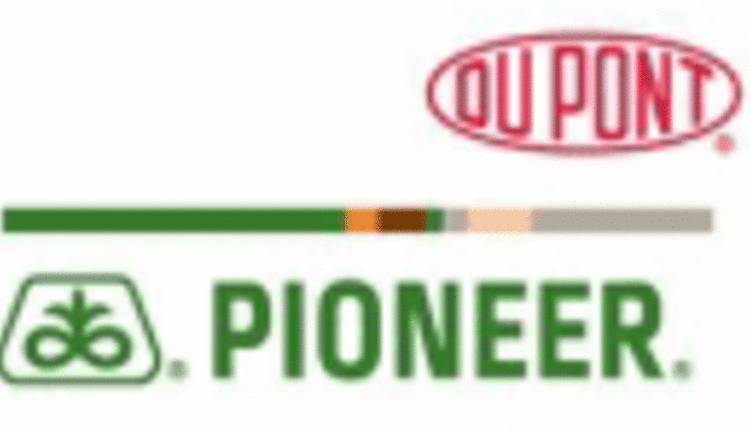 Stuart Huntley has accepted a position as senior research associate microbial bioinformatics with DuPont Pioneer in Johnston, Iowa.
In this role, Huntley will work with the Pioneer Forage Additives research group to clarify information contained in the microbial genome leading to enhanced product development opportunities for novel forage additive products.
Prior to joining Pioneer, Huntley worked at the Max Planck Institute for Terrestrial Microbiology in Marburg, Germany, as a bioinformatics staff scientist. He obtained his Ph.D. at Washington State University and did post-doctoral work in the Genome Biology Division at Lawrence Livermore National Laboratory in Livermore, Calif.
From planting through feedout, Pioneer uses industry-leading research, agronomic and nutritional expertise to provide the entire range of seed genetics, crop-specific forage additives, silage know-how and local service all dedicated to the goal of meeting the feed needs of producers' livestock operations.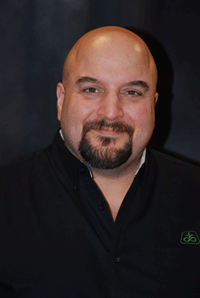 Stuart Huntley, senior research associate
microbial bioinformatics, DuPont Pioneer
DuPont Pioneer
is the world's leading developer and supplier of advanced plant genetics, providing high-quality seeds to farmers in more than 90 countries. Pioneer provides agronomic support and services to help increase farmer productivity and profitability and strives to develop sustainable agricultural systems for people everywhere. Science with Service Delivering Success.
DuPont
(NYSE: DD) has been bringing world-class science and engineering to the global marketplace in the form of innovative products, materials, and services since 1802. The company believes that by collaborating with customers, governments, NGOs, and thought leaders, we can help find solutions to such global challenges as providing enough healthy food for people everywhere, decreasing dependence on fossil fuels, and protecting life and the environment. For additional information about DuPont and its commitment to inclusive innovation, please visit www.dupont.com.
03.19.2013