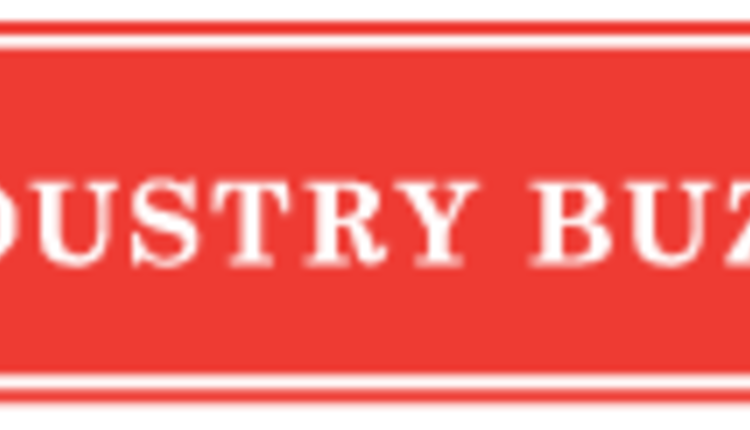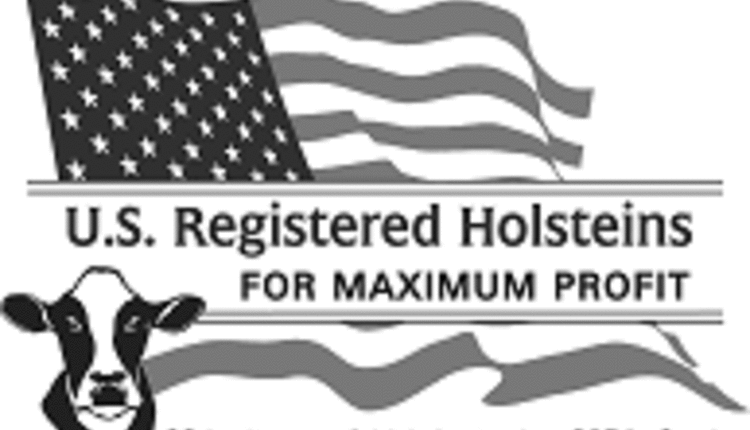 President Chuck Worden presided at the spring Holstein Association USA, Inc. board of directors meeting held in Windsor Locks, Ct., March 21-22.
The Business Plan portion of the meeting included results of 2012 objectives and updates on 2013 objectives. The board heard reports from the Audit, Genetic Advancement, International Marketing, and Nominating committees.
2013 Business Plan
Staff reported excellent progress in the member-initiated research project which focuses on the association of the unique genetics of long lived, high producing cows with functional type. Holstein Association members who are owners of qualifying elite cows will be receiving invitations to genomic test those cows for inclusion in the research. The study is being performed and funded by Holstein Association USA.
Another research project focuses on feed efficiency and will provide information about the relationship of feed efficiency to body size, mobility, and other functional traits. The research is being conducted by several universities and USDA. Members of the Association's Classification team are providing Type Evaluation Services to participating herds for this important project.
The Holstein Association launched a membership drive with a goal to gain 1,000 new adult members in 2013. State Holstein associations have received details on the campaign which will award the winning states $500 in each of three divisions.
Early first quarter member activity in the Holstein COMPLETE® program is solid. Enrollment totaled 277,160 cows, which is an increase of 3 percent over this time last year.
Committee Reports
The board of directors approved new genetic codes for polled animals as follows:
· PO Observed polled
· PC Tested heterozygous polled
· PP Tested homozygous polled
· TP Tested free of the polled condition (horned)
These codes will appear on Official Holstein Pedigrees and official performance products.
The board approved a recommendation from the International Marketing Committee which requires parentage testing on 5 percent of all animals registered for export in one shipment. All testing costs will be billed to the exporter.
Upcoming Meetings
The next board of directors meeting will be held July 7-8, in Indianapolis, Ind. in conjunction with the Association's 128th Annual Meeting and Convention. The fall board meeting will take place in Chicago, Ill., November 21-22, 2013.
4.03.2013