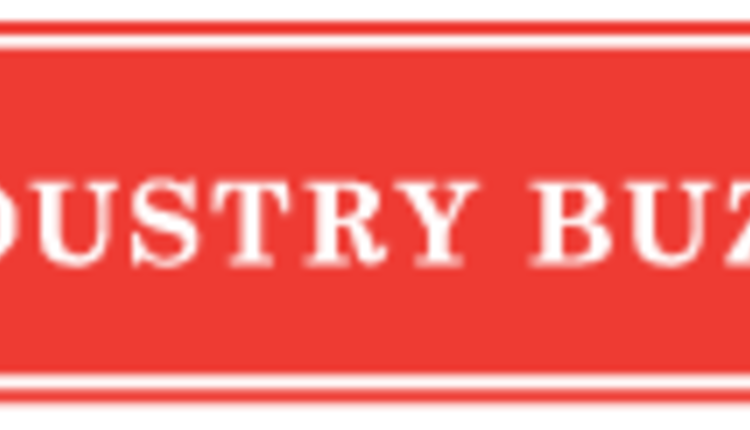 On April 3rd the Consortium for Common Food Names (CCFN) sent a letter to the organizers of the Global Cheese Awards calling on the U.K.-based international competition to reinstate the parmesan category, which it eliminated last year after pressure from some cheesemakers in the European Union (EU). CCFN also urged the Global Cheese Awards to maintain robust international competition in other common categories that some in the EU would like to restrict, including such entries as feta, gorgonzola, grana and manchego.
"A contest that excludes most of the potential entrants to it is neither global, nor a real competition," said Jaime Castaneda, CCFN executive director. "Part of what has made the Global Cheese Awards such a successful competition has been the even-handed manner of its judges and the fact that it is designed to draw extensive global participation, not merely serving as a contest for European geographical indications holders."
In 2011, U.S. cheesemaker Sartori Foods won Best Parmesan at the Global Cheese Awards. But last year the company was not permitted to enter its cheese and accurately identify it as "parmesan". In fact the entire parmesan category was eliminated and replaced with the Parmigiano Reggiano category, effectively restricting competition to cheeses from one single region in Italy.
Other cheese competitions in Europe have similarly been pressured by some European manufacturers to restrict open competition and exhibition of cheeses bearing common names. These restrictions are a result of the EU's attempts to extend the boundaries of geographical indications – or protected product names. Specifically, the EU has been bestowing certain groups of manufacturers with the exclusive rights to use food names that have long been in common usage around the world. Efforts have increased in recent years to restrict usage even at major international events such as global competitions or trade shows. This unjustly imposes EU regulations on food makers all around the world simply due to the location of these prominent events in Europe.
"It should go without saying that a program that aims to be international in scope and that is dedicated to identifying the best in the world must be open to competition from anywhere in the world," the letter states.
"Over a century ago, my great-grandfather started a cheese company in Italy, and almost 35 years ago I came to America to start my own cheese company to follow in my family's tradition," said CCFN Chairman and BelGioioso President Errico Auricchio. "The cheeses we make have won awards all over the world; international competitions and trade shows have been critical to demonstrate the quality of my products."
Said Jim Sartori, CEO of Sartori Company, "Our Wisconsin company won the last open global competition in the UK, where U.S. and Italian versions of parmesan went head-to-head. Our cheese was judged as better than Parmigiano Reggiano and we remain extremely proud of that. Direct competition is what permits consumers to become aware of the growing availability of high-quality cheeses from companies around the world." The parmesan restriction is particularly surprising given that parmesan is one of the most widely produced cheeses globally, with approximately two-thirds of it manufactured outside of Europe- including in such countries as Argentina, Australia, Belarus, Brazil, Canada, Chile, Egypt, Guatemala, New Zealand, Ukraine, Uruguay and the United States, and throughout Latin America.
"Restricting true competition in such large and important categories as parmesan has a far-reaching negative impact, both on potential competitors at international events and on the international awards program itself," said Castaneda.
4.4.13