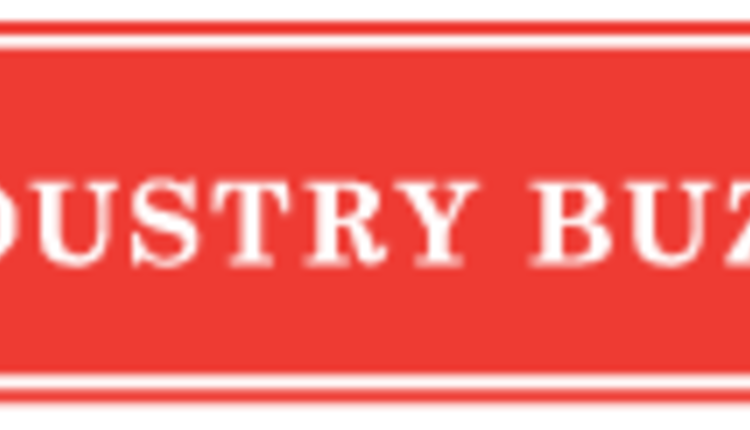 Purebred Publishing Inc is pleased to announce two exciting new ventures! They have recently launched their website at www.purebredpublishing.com and now offer online subscriptions for the Guernsey Breeders' Journal.
The new website features stories from their family of breed publications which include the Ayrshire Digest, the Brown Swiss Bulletin, the Guernsey Breeders' Journal and the Milking Shorthorn Journal. The site also provides pages for each publication. These pages contain advertising information and, in some cases, full editions of each publication or subscription information for the breed associations' online editions.
The Guernsey Breeders' Journal is the official publication of the American Guernsey Association. It is published 10 times a year. Content of the magazine features stories and events around the country and world promoting the Guernsey breed and members of the American Guernsey Association. The magazine also include s advertising from Registered Guernsey breeders across the country. It is now available online for a yearly subscription fee for those who enjoy electronic editions as well as early access.
Purebred Publishing, Inc. is a subsidiary of the American Guernsey Association headquartered at 1224 Alton Darby Creek Rd., Suite G, Columbus, Ohio. They publish the monthly Brown Swiss Bulletin for the Brown Swiss Cattle Breeders Association; the bi-monthly Ayrshire Digest for the Ayrshire Breeders' Association; the five-times a year Milking Shorthorn Journal for the American Milking Shorthorn Society and the Guernsey Breeders' Journal. Purebred Publishing also offers a full range of marketing services for dairy breeders across the country including logo and website design. For more information, contact Editor, Cheri Oechsle at 614.339.5393 or email: purebred.editor@gmail.com.
04.05.2013