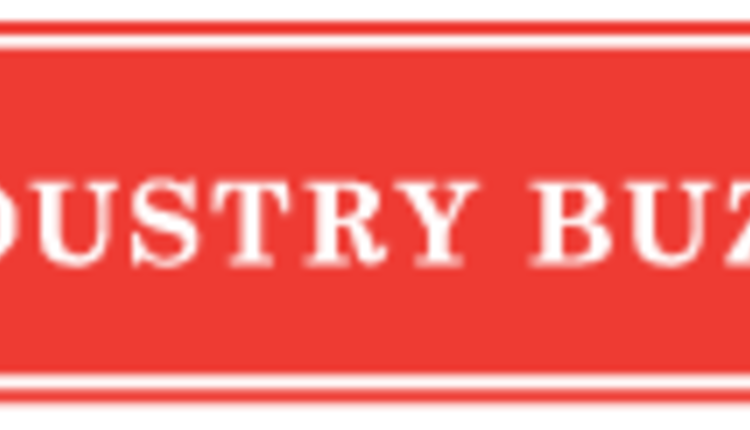 "SOLVITA® has launched a webpage that serves as a tool for farmers to find soil test labs offering the new soil CO2-Burst test developed by Woods End Laboratories. The CO2-Burst test measures soil respiration and potential nitrogen mineralization. This nitrogen source is rarely accounted for in fertilizer recommendations and can supply a significant amount of nitrogen to crops. The lab locator website provides a variety of information about commercial soil labs serving farmers across North America. Information is provided on how to contact them and where to send soil samples.
Solvita is a new way of testing soils that allows farmers to better gauge nitrogen fertilizer needs. The test measures the ability of soil to mineralize, or release nutrients as soil microbes decompose organic matter. This is one of the most overlooked components in assessing fertilizer needs and soil quality in general. In some cases, farmers report saving money on nitrogen by becoming aware of the "nitrogen bank" in their soil. Solvita describes soil-borne nitrogen as "nature's gift" which can be augmented and managed to produce sustainable soils.
Soil can be compared to a mill. There are inputs and infrastructure, equivalent to soil organic matter (SOM). However, no one would ever try to assess the mill output based solely on machines and raw materials. Workers' output needs to be known for a full view of what the mill is capable of producing. Soil microbes are the workers and Solvita is the only test that easily measures their output. This is a value that everyone should know. Learning the potential nitrogen output of soil will allow fertilizer to be applied at a rate that more accurately reflects crop needs, thus increasing fertilizer efficiency.
To learn more about Solvita, visit www.solvita.com or call 800.451.0337.
04.09.2013