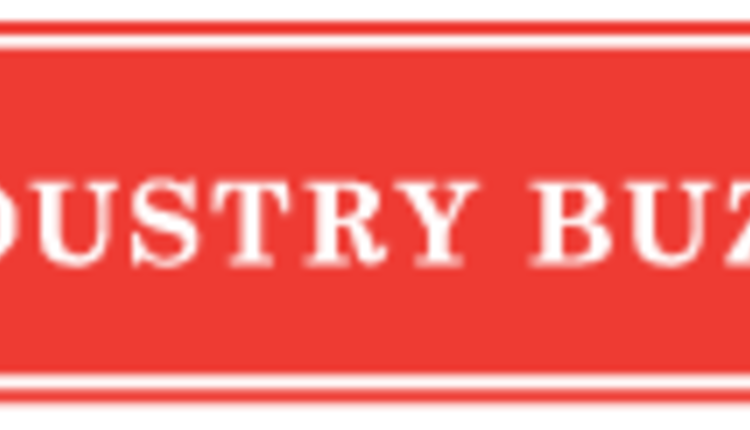 Digi-Star participated as a sponsor in the 12th Annual Dairy Challenge® April 4-6,2013. There were 37 university dairy programs across the U.S. and Canada represented at the competition with 223 students. Digi-Star supported the event by placing TMR Tracker, EZ4600 Indicators and cab controls on three of the four host dairies.
The Dairy Challenge allows students to put textbook knowledge to work in a "Real World" environment and consult for a dairy. Digi-Star Software Sales Manager, Carol Coulombe said, "It was exciting to see and hear the students work together as teams identifying positive management practices and areas that needed improvement."
The students also had several opportunities to interact and network with industry professionals throughout the event. "The input we received from students/future customers/future employees at this event will help us evaluate and improve the next editions of TMR Tracker," said Coulombe.
Digi-Star congratulates the four winning teams from California Polytechnic State University, South Dakota State University, University of Vermont and University of Wisconsin-River Falls.
Digi-Star LLC is a leading manufacturer of electronic weighing systems, providing measuring solutions to optimize agricultural performance. This is done through precision load cells, sensors, indicators and feed management software packages.
4.19.2013