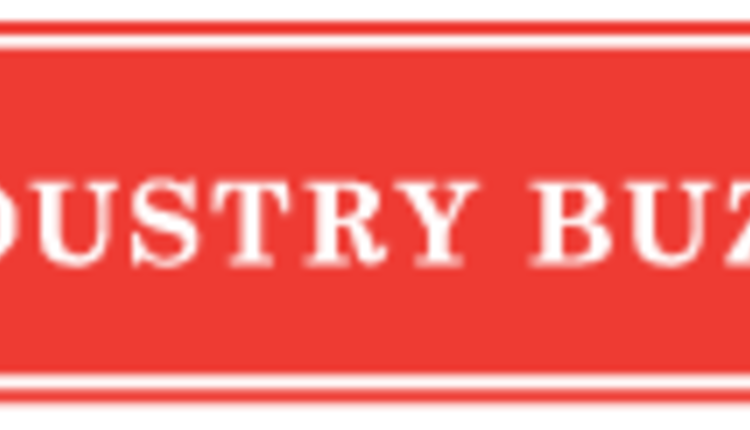 Now that the House Agriculture Committee has announced it will begin work on the Farm Bill May 15th, the stakes over the Dairy Security Act (DSA) are increasing. NMPF will continue to urge Congress, both the House and Senate, to pass the DSA. Meanwhile, the International Dairy Foods Association (IDFA) is continuing its efforts in opposition to the DSA, through its support of the Goodlatte-Scott amendment.
We wanted to share with you our latest publication challenging the many misrepresentations being put forth by IDFA, particularly regarding the
new modeling analysis
of the Dairy Security Act by leading agricultural economists.
4.19.2013