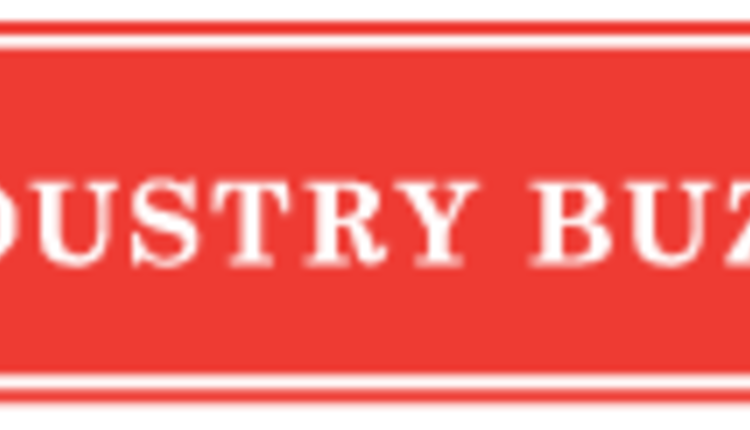 Student Efforts to Eat Healthy and Get Active
Thirty teams of elementary, middle, and high school students from throughout Minnesota will gather for a nutrition and NFL-themed training camp on the Hubert H. Humphrey Metrodome's Mall of America Field to reward their efforts to eat healthy foods and stay active.
The student teams earned invitations to the April 30 Fuel Up to Play 60 Reward Training Camp by actively engaging in the Fuel Up to Play 60 program and encouraging their peers to make healthier choices and commit to at least 60 minutes of physical activity each day. Fuel Up to Play 60 is an in-school nutrition and physical activity program launched by National Dairy Council, Midwest Dairy Council and the NFL in collaboration with the United States Department of Agriculture.
The teams attending the camp represent the following Minnesota schools:
Cedar Park Elementary, Apple Valley
Indus School, Birchdale
Evergreen Park Elementary, Brooklyn Center
Northport Elementary, Brooklyn Center
Excell Academy Charter School, Brooklyn Park
Palmer Lake Elementary, Brooklyn Park
Park Brook Elementary, Brooklyn Park
Cannon Falls Jr./Sr. High, Cannon Falls
Coon Rapids Middle School, Coon Rapids
Northdale Middle School, Coon Rapids
Pilot Knob Elementary, Eagan
Kennedy Secondary School, Fergus Falls
Pine Bend Elementary, Inver Grove Heights
Basswood Elementary, Maple Grove
Elm Creek Elementary, Maple Grove
Rice Lake Elementary, Maple Grove
Sunnyside Elementary, New Brighton
Bridgewater Elementary, Northfield
Greenvale Park Elementary, Northfield
Ogilvie Public School, Ogilvie
Osseo Jr./Sr. High, Osseo
Golden Hill Learning Center, Rochester
John Adams Middle School, Rochester
Longfellow Elementary, Rochester
Pinewood Elementary, Rochester
Riverside Central Elementary, Rochester
Battle Creek Middle School, St. Paul
Benjamin Mays Elementary, St. Paul
Frost Lake Magnet Elementary, St. Paul
Winona Middle School, Winona
"Fuel Up to Play 60 is in nearly 73,000 schools across the nation to teach our youth the importance of eating healthy and being physically active, and do it in a way that is fun and motivating," says Melissa Young, director of health and wellness for Midwest Dairy Council. "Student teams participating in the training camp serve as role models for their peers."
Participants will participate in a variety of nutrition and physical activity sessions including: breakfast and lunch tray relays, a series of authentic pre-game warm-up football drills, poster-making and brainstorming sessions, and tours of the Metrodome locker room facilities. The students also will interact with Viktor, the Vikings' mascot, and hear presentations from Kristine Spadgenske, a Minnesota dairy farmer, and Matt Cassel, Minnesota Vikings quarterback, who will explain how healthy eating and staying active helped prepare him for a career in the NFL.
4.22.2013