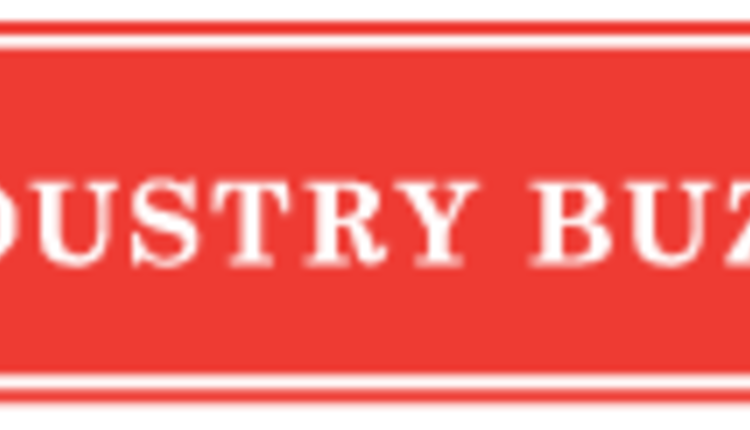 Four Michigan State University (MSU) animal science seniors were among 223 students representing 37 colleges and universities from across the United States and Canada who recently competed in the 12th annual North American Intercollegiate Dairy Challenge (NAIDC), held April 4-6 in Fort Wayne, Ind. This year's event was hosted by Purdue University, MSU and Ohio State University.
Students representing MSU were Lauren Bush, Swartz Creek; Jared Lyzenga, Byron Center; Brooke Murphy, Midland; and Cassie Parks, Clinton. Coach Miriam Weber Nielsen, a professor in the MSU Department of Animal Science, traveled with the team to the competition. MSU placed fourth, only eight points out of first place.
"The National Dairy Challenge was an amazing experience that allowed me to finally combine my in-school technical knowledge with my practical on-farm knowledge," Parks said. "Though this experience was a lot of hard work, we did well as a team and became close friends in the process. I will always be grateful for this experience, as I gained irreplaceable memories, friends and insights into the dairy industry."
The NAIDC is a two-day competition designed by university and industry dairy science experts and geared to students pursuing dairy-related programs and careers. Students are challenged to apply what they've learned in the classroom to a real-world situation by analyzing a working dairy operation. Team members are charged with recalling basic dairy management principles and their practical applications, and tested on their organizational, time management, data analysis, public speaking, leadership and teamwork skills.
On the first day of the Dairy Challenge, each team received information about a working dairy operation. Armed with production and farm management records, students conducted a walk-through of their assigned dairy farm before having an opportunity to interview the farm's herd managers. Team members then evaluated the information collected from the interviews, on-site inspection and farm-generated reports to develop a farm analysis and presentation that included recommendations for improving animal nutrition, reproduction efficiency, milking procedures, animal health, housing and finances.
On the second day of the competition, teams presented their findings and recommendations to and fielded questions from a panel of judges made up of dairy producers, veterinarians, farm finance experts and industry representatives. Team scores were awarded on the basis of the strength of the analysis and recommendations, and awards were presented at a banquet on the final day.
This year's event also marked the first Dairy Challenge Academy, an extension of the NAIDC developed to expand the educational and networking opportunities to even more college students. Academy participants also analyzed and developed recommendations for operating dairies. Instead of being made up of members all from the same college or university, however, teams were organized as mixed-university teams with two advisers assigned to help coach each team.
Seven MSU students participated in the academy: MSU Institute of Agricultural Technology dairy management program freshmen Jorin Ouwinga, McBain; Kara Smith, Hudsonville; and Matthew Stanton, Elkton; animal science sophomore Jennie Lubbers, Lake Odessa; animal science senior Brian Rett, Concord; animal science sophomore Garrett Slavik, Ashley; and animal science junior Todd Worden, Whittemore.
The mission of the NAIDC is to facilitate education, communication and the exchange of ideas between students, agribusiness representatives, dairy producers and universities to further the development of the dairy industry and foster growth of new industry leaders. The program is supported financially through donations from 130 dairy businesses and producers and coordinated by a volunteer board of directors. Nearly 4,000 university students have participated in the NAIDC since the first two contests were hosted by MSU in 2002 and 2003.
Visit www.dairychallenge.org
or www.facebook.com/DairyChallenge for more details on regional and national NAIDC events. For more information about MSU participation in the MSU Dairy Challenge, the Midwest Regional Dairy Challenge or the National Dairy Challenge, contact Dr. Miriam Weber Nielsen in the MSU Department of Animal Science at 517-432-5443.

Purdue, MSU and Ohio State University will also co-host the 2014 NAIDC, scheduled for April 3-5 in Fort Wayne, Ind.

4.25.2015