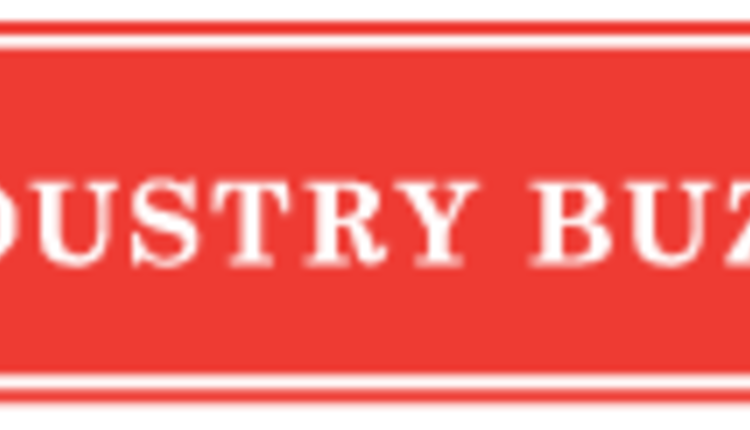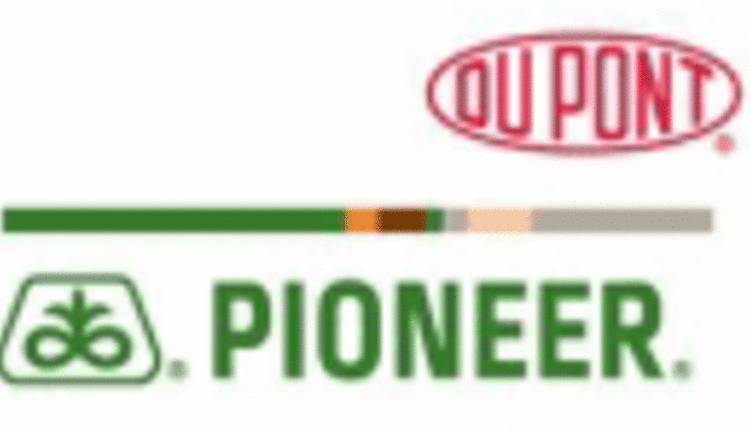 Choosing whether or not to use an inoculant can impact a livestock producer's bottom line. Now available as a mobile app, the Inoculant Value Calculator (IVC) from DuPont Pioneer helps producers easily calculate the overall value of forage inoculants.
Pricing and Cost Savings
This calculator helps producers make the best silage management decision by estimating inoculant cost per cow per day and the overall feed cost savings per cow per day. Users answer 10 questions about the crop, the storage system, feeding rates and market prices of corn and soybeans to show the economic returns of various inoculant options.
After answering the simple questions, livestock producers are provided with three main "values" to calculate: 1) value from reduced shrink, 2) value of improved bunklife and 3) value of reduced feed input. These calculations allow producers to forecast dry matter recovery or preservation on the front end, predict aerobic stability on the back end and estimate feed cost savings.
Backed by Research
Backed by 27 years of research, the calculator integrates input from nearly 150 on-farm trials to help producers determine which inoculants offer the greatest return on investment for their specific operation. The new IVC app is available from the
Apple App Store SM
for iPad use.
For more information on forage management, visit www.pioneer.com/forage or contact your local DuPont Pioneer dairy specialist or livestock information manager.
Return to Industry Buzz.
4.29.2013