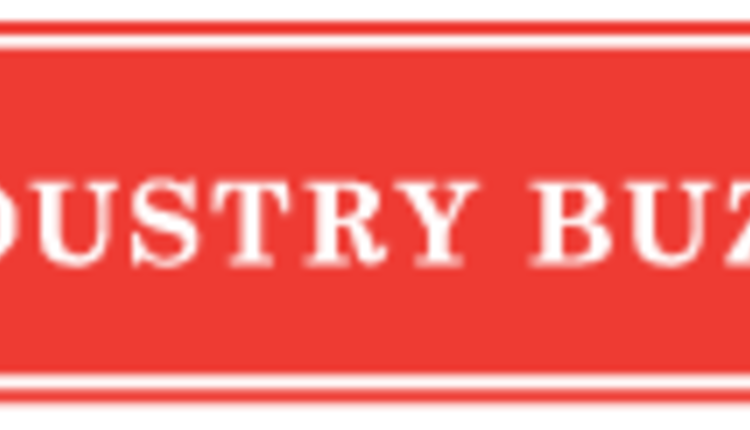 Research indicates that cooling dry cows has a direct impact on milk production potential.

It's fairly common practice to operate fans and sprinklers to keep the lactating herd cool. But an often overlooked group of cows are the dry cows.
According to National Animal Health Monitoring System (NAHMS) Dairy Study 74.3 percent of all operations provided fans for the lactating herd, while only 36 percent provided fans for dry cows. Sprinklers were provided to the lactating herd on 20.3 percent of all operations, yet only 4.6 percent of dry cows were cooled with sprinklers.[1]
It's common knowledge that the negative side effects of heat stress for the lactating herd include losses in milk production and poor reproduction. But until now, not much focus has been placed on what happens when dry cows experience heat stress. Research from the University of Florida is shedding light on how important it is to cool this group of cows.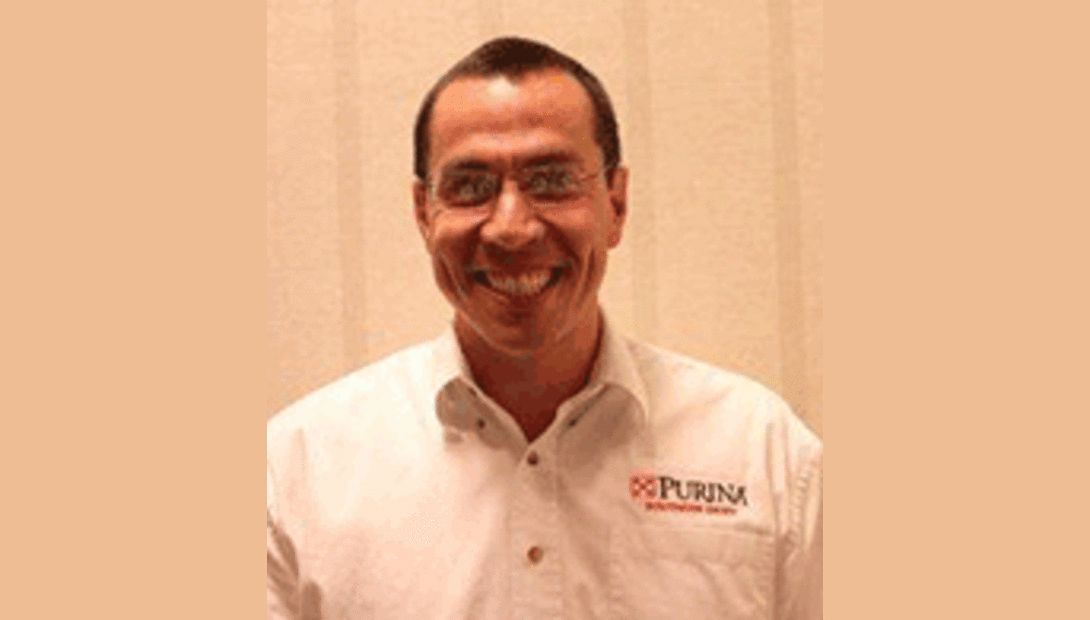 "If cooling dry cows isn't something you've ever considered, it may be an area that holds significant economic potential for your operation," says Dr. Bruno Amaral, dairy nutritionist with Purina Animal Nutrition in Florida.
The effects of heat stress on dry cows were evaluated in three consecutive research trials. Cows were imposed to heat stress (shade, no fans and no sprinklers) or cooling (shade, fans and sprinklers) from dry off until calving. Upon calving all cows were moved into a free stall barn with sprinklers and fans. The studies ran until 30 weeks in lactation.
Results from these studies showed calves born from heat stressed cows weighed on average 17 pounds less; differences in birth weights for individual studies are as follows 28.7 pounds, 12 pounds and 10.7 pounds.[2]
Cows that were cooled during the dry period produced an average of 14 pounds more milk in the first 30 weeks post-calving than heat stressed cows. Milk production responses ranged from 10.3 pounds to 20.5 pounds of additional milk for the three studies.
Outside of milk production and calf birth weights, research also showed heat stressed cows had impaired immune function. "Immune cells isolated from cows that were cooled showed a greater ability to kill bacteria and fight off infections at 20 days post-partum," says Amaral.
"The magnitude of response an individual herd can experience from cooling its dry cows will be directly related to the heat intensity and load," says Amaral.
"The research study holds true with what we typically see in the market," says Amaral explaining that the fourth quarter of the year is typically when there is the lowest milk production volume across the U.S. "The cows that are peaking in the fourth quarter of the year are the cows that were heat stressed when they were dry."
The data from NAHMS underscores how much opportunity for improvement exists. "If you haven't considered cooling the dry cows on your operation, you may be missing milk production potential," says Amaral.



For more information, contact Dr. Bruno Amaral at (904) 671-3380 or email: bamaral@landolakes.com. For additional information, sign-up to receive the monthly HerdSmart E-Newsletter; a free online tool to improve operational efficiency by visiting: www.bit.ly/ManagementTips. .

Purina Animal Nutrition LLC (www.purinamills.com) is a national organization serving producers, animal owners and their families through more than 4,700 local cooperatives, independent dealers and other large retailers across the United States. Driven by an uncompromising commitment to animal excellence, Purina Animal Nutrition is an industry innovator, offering America's leading brands of complete feeds, supplements, premixes, ingredients and specialty technologies for the livestock and lifestyle animal markets. Headquartered in Shoreview, Minn., Purina Animal Nutrition LLC is a wholly owned subsidiary of Land O'Lakes, Inc.

[1] USDA APHIS, Dairy 2007, Facility Characteristics and cow comfort on U.S. dairy operations, 2007, pgs 33 to 37

[2] Heat stress abatement in dry cows: Does cooling improve transition success?, B. Amaral, Cool Cow Heat Abatement Seminar, 2013



Return to Industry Buzz.



4.29.2013