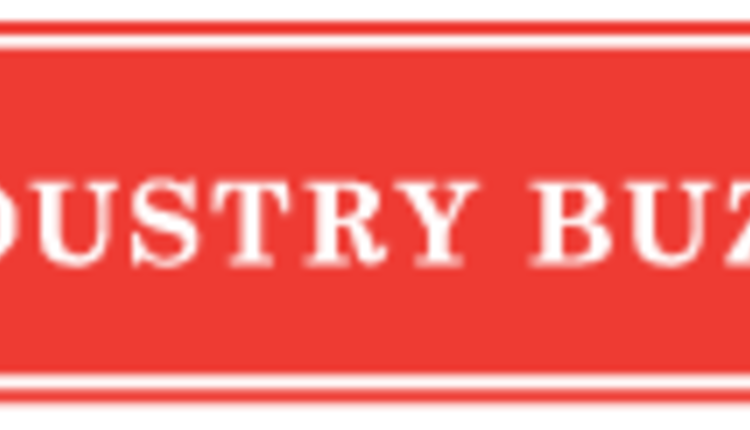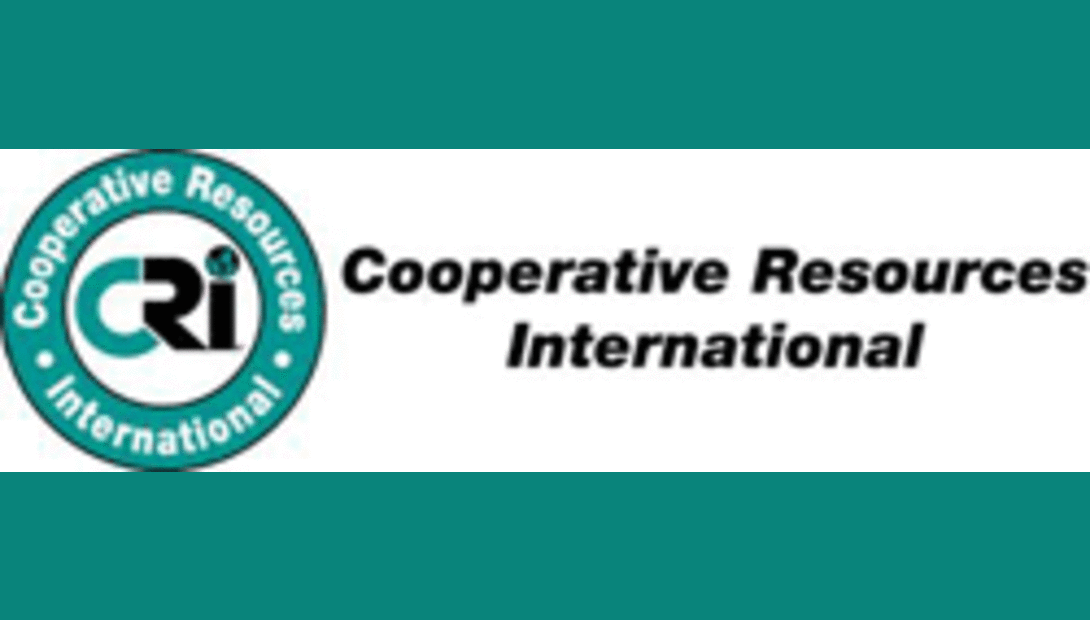 Genex Cooperative, Inc. has had a longstanding commitment to producing quality semen – from collecting semen from bulls in the active lineup to offering a custom semen collection program since the early 1970s. That commitment continues by offering members and customers dairy bull custom semen collection services.
Genex has the country well covered for custom collection. Custom dairy semen collection services are available from seven Genex facilities located in: Ithaca, N.Y.; Baton Rouge, La.; Fort Payne, Ala.; Strafford, Mo.; Shawano, Wis.; Mitchell, S.D.; and Billings, Mont. Each has previous experience in caring for and collecting dairy bulls.
If interested in having a dairy bull collected by Genex, contact Product Support Manager Jenny DeMunck at 888.333.1783 for further details.
Genex is a subsidiary of Cooperative Resources International (CRI). The CRI mission statement summarizes the goal of CRI: "To provide products and services as effectively as possible to maximize the profitability of members and customers worldwide while maintaining a strong cooperative."
Return to Industry Buzz.
5.03.2013