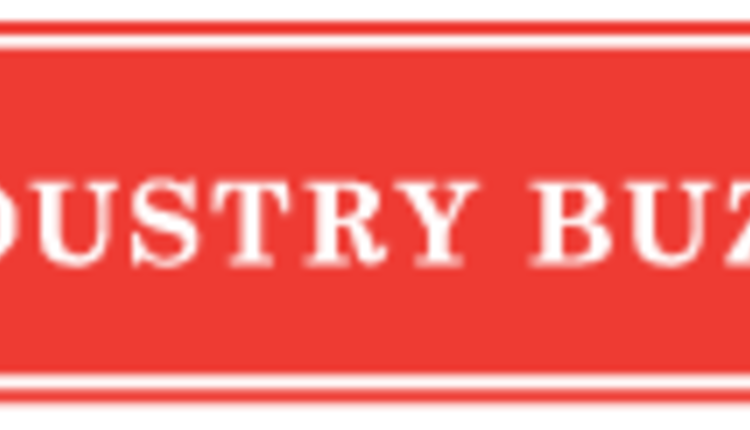 Local elementary, middle schools honored for their commitment to health and wellness
This school year, four South Dakota schools are being rewarded for their efforts to get active, eat healthy and make a difference in their schools. Students and adult advisors at Garfield Elementary in Sioux Falls and Woonsocket Elementary in Woonsocket earned Grand Prize honors in the state's Fuel Up to Play 60 School Champions contest. Robert Frost Elementary in Sioux Falls took second place, and Edison Middle School claimed third prize in the contest.
Fuel Up to Play 60 is an in-school nutrition and physical activity program developed by the National Dairy Council, Midwest Dairy Council and the National Football League (NFL), in collaboration with the United States Department of Agriculture (USDA). Nearly 73,000 schools are involved in Fuel Up to Play 60 nationwide.
For their grand prize-winning efforts, Garfield Elementary and Woonsocket Elementary will receive a visit from Minnesota Vikings running back, Toby Gerhart (#32). Gerhart will visit the schools on Friday, May 3, and address the students about the importance of making healthy lifestyle choices.
Second and third place winners Robert Frost Elementary and Edison Middle School will each receive a Fuel Up to Play 60 prize pack valued at $1,000.
"We're thrilled to be able to empower students to learn more about making healthy food choices and the importance of daily physical activity through the Fuel Up to Play 60 program," says Whitney Jerman, a registered dietitian with Midwest Dairy Council. "This program has given students an opportunity to take control of their own health and make their school environments healthier by encouraging their peers and families to do the same."
For more information on Fuel Up to Play 60 or to sign up for the program, visit www.FuelUpToPlay60.com or www.midwestdairy.com.
Return to Industry Buzz.
05.06.2013