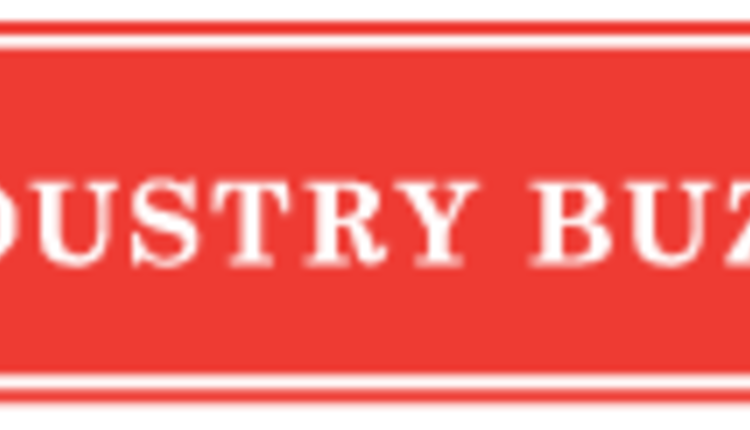 Get Your Cameras Rolling for Alltech's Annual Farming Film Festival
WHAT:
Alltech is now accepting entries to its third annual Farming Film Festival competition. Participants can enter to win up to $2,000 by entering their video stories at FarmingFilmFestival.com. Winners will be chosen by a panel of science and agricultural journalists based on creativity, quality of video and story interest.
WHEN:
The competition will run from May 3 to June 30. Early entrees will be highlighted at GLIMPSE 2020: the 29th Annual Alltech International Symposium in Lexington, Ky., USA, from May 19-22. Finalists will be notified on July 2. Public voting will begin on July 2 and close on July 21 at 11:59 p.m. EST.
MORE:
For the official rules and how to participate, visit FarmingFilmFestival.com.
Join in the conversation on Twitter by using the hashtag: #glimpse, and follow Alltech Symposium related news on Alltech's agriculture and science blog.
Founded in 1980 by Dr. Pearse Lyons, Alltech improves the health and performance of animals, plants and people through natural nutrition and scientific innovation. With more than 3000 employees in 128 countries, the company has developed a strong regional presence in Europe, North America, Latin America, the Middle-East, Africa and Asia. For further information, visit www.alltech.com. For media assets, visit www.alltech.com/press.
Return to Industry Buzz.
5.06.2013