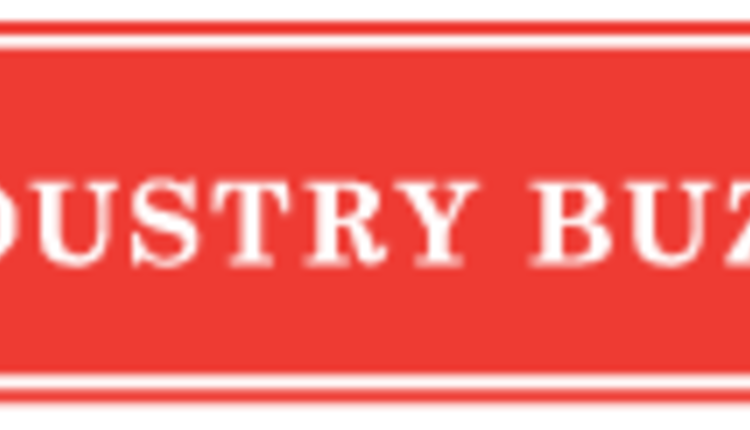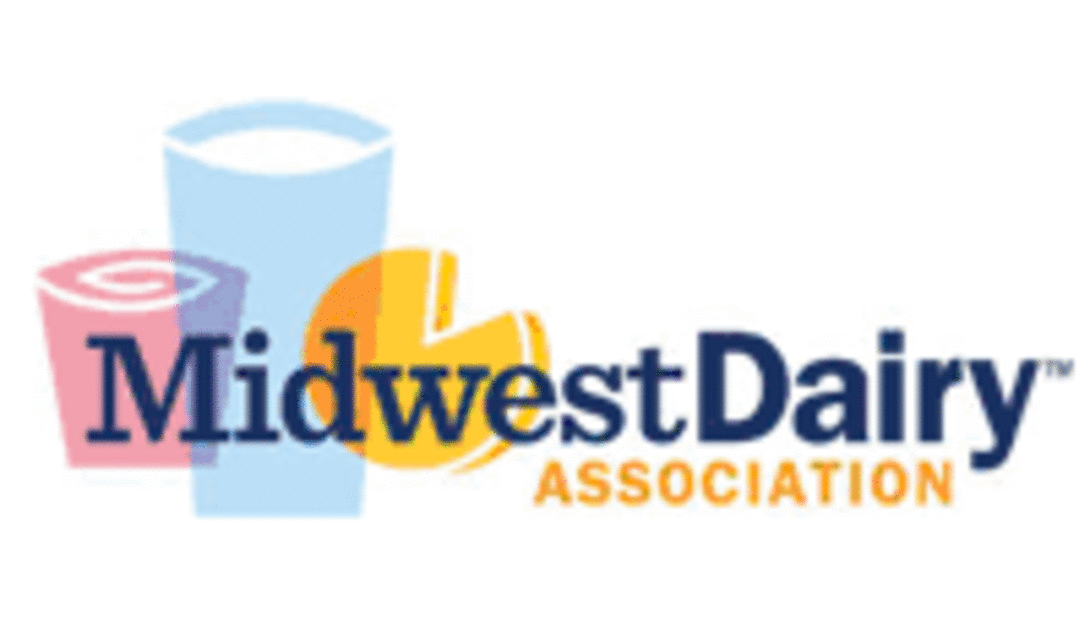 Midwest Dairy Association's North Dakota Division is seeking candidates for its 67th annual North Dakota Dairy Princess contest. The event is scheduled June 9 and 10, 2013, during the organization's board meeting at the Best Western Ramkota Hotel in Bismarck. The entry deadline is May 24, 2013.
The North Dakota Dairy Princess serves as the official goodwill ambassador for the state's dairy industry, helping the dairy checkoff program explain dairy farmers' stewardship for animals and natural resources, the safety and wholesomeness of dairy products, and the economic importance of dairy to North Dakota's economy. Marissa Leier, Hague, the 66th North Dakota Dairy Princess, will end her reign at that time.
Eligibility candidates are young women 17-23 years old with a strong interest in and affiliation with the dairy industry. Candidates must be a high school graduate and unmarried. They will be judged on their communication skills, personality, general knowledge of the dairy industry and enthusiasm for dairy promotion.
Candidates may also apply for one $500 scholarship regardless of who wins the crown, made possible by Midwest Dairy Association's North Dakota Division.
For complete rules and an application form, contact Seena Glessing at (320) 282-6337 or email seena.glessing@gmail.com. Potential candidates may also visit www.midwestdairycheckoff.com for more information about the program.
Return to Industry Buzz.
5.06.2013