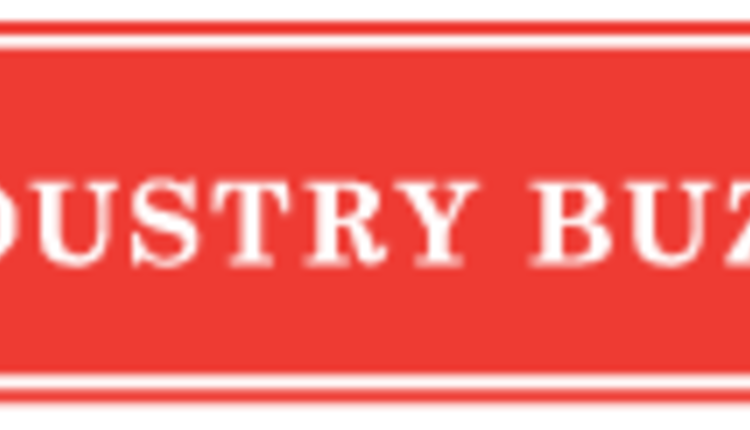 Monday, July 1 is the application deadline for six
scholarships
administered by the American Jersey Cattle Association. Applicants must be a junior or life member of the American Jersey Cattle Association. A minimum grade point average of 2.5 (on a 4.0 scale) is required to apply for these scholarships. Letters of recommendation and the applicant's academic transcripts must be included with the application.
Residents of the Florida, Georgia, North Carolina, South Carolina, Tennessee or Virginia are also eligible to apply for the
Reuben R. Cowles Jersey Youth Award.
This provides funding for different educational experiences for individuals who are at least a senior in high school, but not older than 36 years of age.
Return to Industry Buzz.
5.06.2013