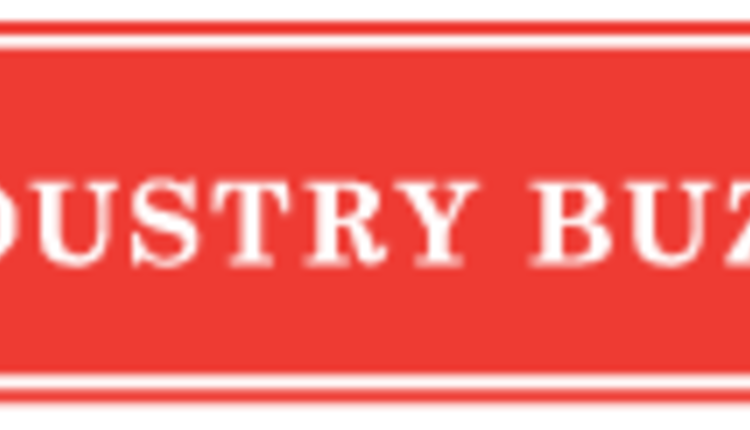 Princess Kay Finalists to be named May 19 in St. Joseph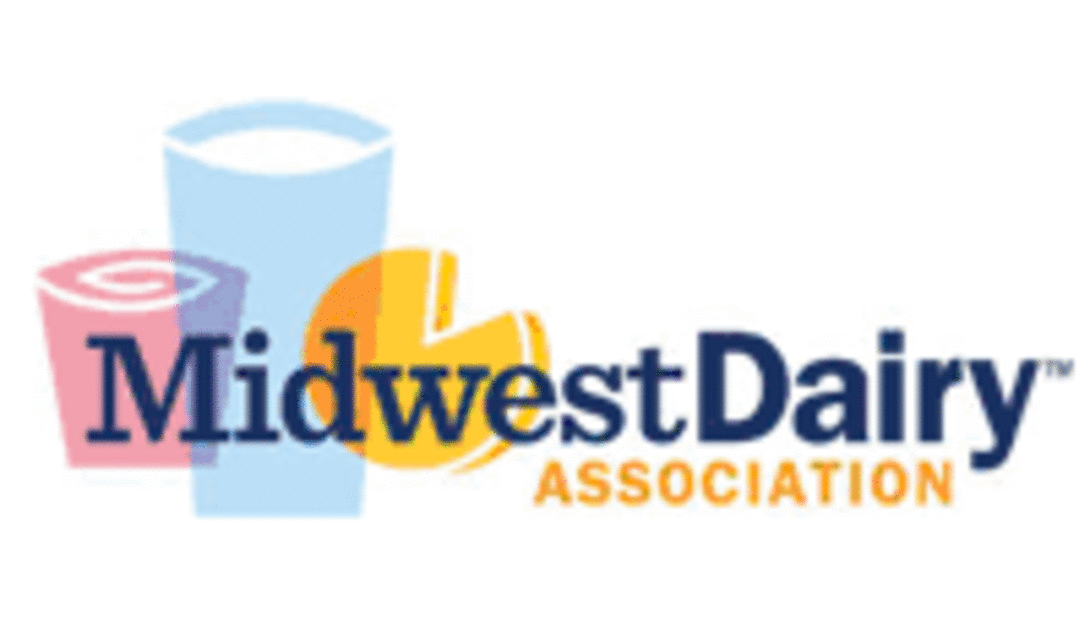 This year the Princess Kay of the Milky Way title marks its 60th anniversary and on May 19, the 12 women vying for that title will be named.
Dozens of dairy princesses from across Minnesota will gather at the College of St. Benedict in St. Joseph May 17-19 to participate in workshops and judging. At the weekend's conclusion, the Princess Kay of the Milky Way finalists will be announced.
Princess Kay is crowned the night before the Minnesota State Fair opens and serves as the dairy industry's goodwill ambassador for a year, helping people understand the dedication of dairy farmers to wholesome and nutritious food, and the way milk is produced. Dairy farmers sponsor the dairy princess program through Midwest Dairy Association.
The finalists will be named May 19 during a luncheon beginning at noon at the Gorecki Center at the College of St. Benedict. The public is invited to view the event free of charge, but tickets for the meal may also be ordered for $20 through Seena Glessing at seena.glessing@gmail.com or 320-282-6337. The deadline is May 15. Live updates of the finalist announcements will be posted to Princess Kay's Facebook page during the luncheon. On Twitter, updates can be obtained by following the hashtag #MNPrincessKay.
Dairy princesses are young women who are from dairy farm families or are involved in the dairy industry through their employment or that of their parents. They make appearances in classrooms, at parades and community events, and county fairs. Princess Kay finalists have their likeness carved in butter during the Minnesota State Fair and make public appearances during the Fair's 12-day run.
Princess Kay candidates are judged on a written application, a short speech, a professional interview and a simulated media interview.
Return to Industry Buzz.
5.06.2013