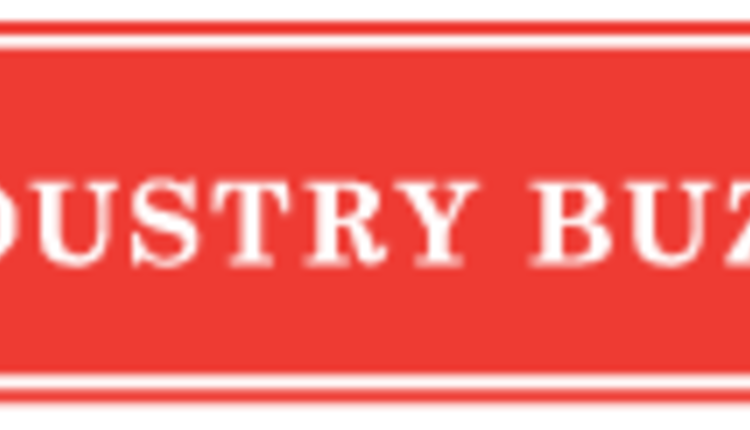 New app for Apple and Android lets dairy producers track heat stress levels right where the cows are – in the barn.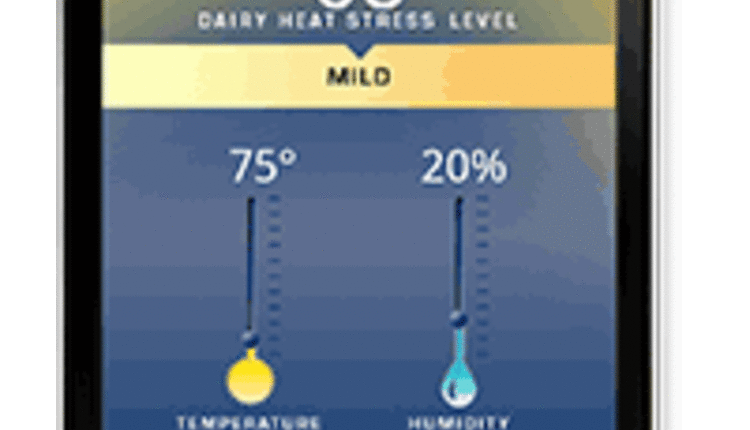 Purina Animal Nutrition LLC introduces the Cool Cow™ app for smart phones.
The Cool Cow™ mobile app puts the tools dairy producers need to monitor and address heat stress at their fingertips. Research shows that cows can begin to show the effects of heat stress at a Temperature Humidity Index or THI of 68. Reproduction can be impacted at a THI of 55.[1]
Heat stress and an associated 10 percent to 35 percent milk production loss[2] <#_ftn2> may cost a dairy producer $1.60 to $5.60 per cow per day.[3] <#_ftn3> These losses can continue to mount when reductions in reproductive performance and increased days open are added into the equation.
"With the new Cool Cow mobile app, dairy producers will know when temperatures have reached levels that are stressful to the cow," says Elena Lindemann, lactating livestock marketing director with Purina Animal Nutrition LLC. "This new tool is designed to assist dairy producers in mitigating the negative financial impacts of heat stress."
The mobile app features an easy to use heat stress calculator for inputting the current temperature and humidity readings. The temperature and humidity is then translated into a THI reading that shows the severity of heat stress, ranging from mild to extreme risk; providing dairy producers insight on the current conditions inside their barn. In addition to the heat stress calculator, the mobile app offers tips on mitigating heat stress from management to nutrition.

The Cool Cow™ mobile app is available to download for Android phones at: http://bit.ly/AndriodCoolCow and for iPhones at: http://bit.ly/iPhoneCoolCow.
For more information, call (800) 227-8941 or go to: www.dairy.purinamills.com.

Purina Animal Nutrition LLC (www.purinamills.com)
is a national organization serving producers, animal owners and their families through more than 4,700 local cooperatives, independent dealers and other large retailers across the United States. Driven by an uncompromising commitment to animal excellence, Purina Animal Nutrition is an industry innovator, offering America's leading brands of complete feeds, supplements, premixes, ingredients and specialty technologies for the livestock and lifestyle animal markets. Headquartered in Shoreview, Minn., Purina Animal Nutrition LLC is a wholly owned subsidiary of Land O'Lakes, Inc.
Return to Industry Buzz.
5.09.2013