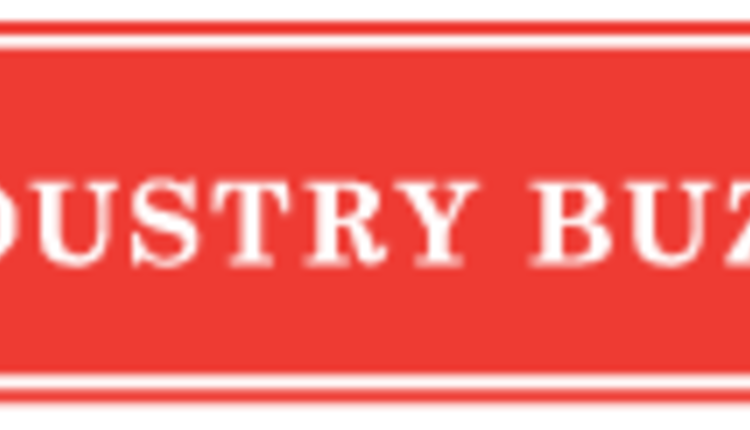 Midwest Dairy Council and Land O'Lakes Award Six Iowa Schools with Pro Football, Cheese Prize Packages
Winners of "Hero's Cheesy Challenge Celebration" rewarded for creative video submission of healthy "cheesy" recipe celebrating local hero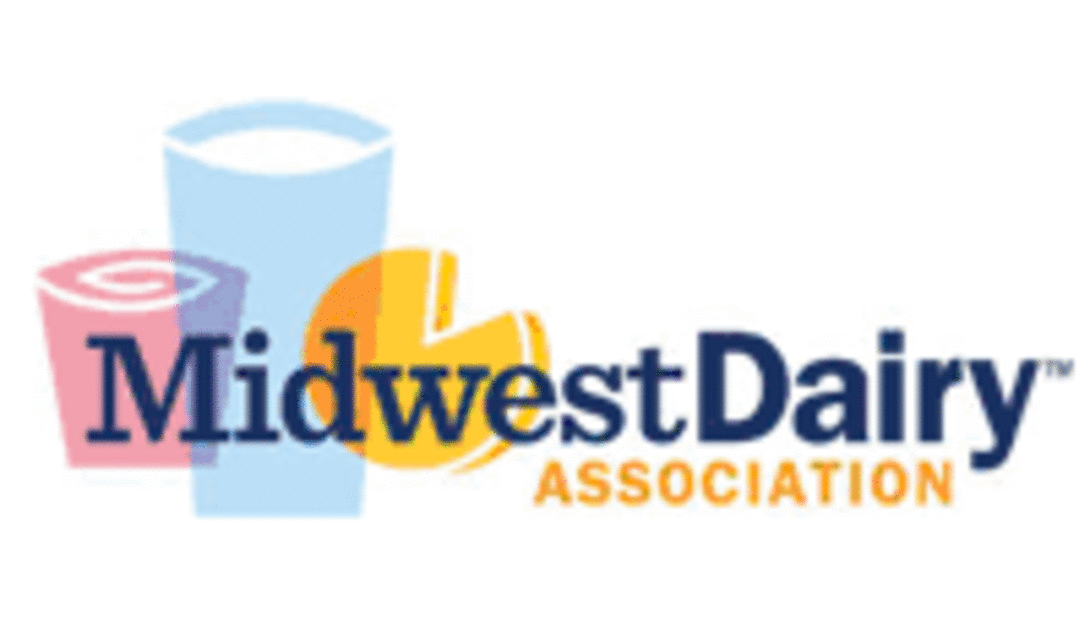 Six Iowa schools are about to receive prize packages – ranging from a supply of cheese to a visit from a pro football alumni player – for their creative video submissions to the "Hero's Cheesy Challenge Celebration."
Wings Park Elementary in Oelwein, Iowa, was awarded the contest's grand prize, including a visit from a pro football alumni player, a $2,500 cash donation from the GENYOUth Foundation, and pro football player-signed merchandise for their school and chosen hero. The prize was awarded for their video creation about a "cheesy" meal or snack that celebrates a local hero. Former Minnesota Vikings outside linebacker, Matt Blair #59, is visiting the school today (Friday, May 10).
The following runner-up schools from Iowa will receive prizes including supplies of reduced-fat cheese – courtesy of Land O' Lakes – and Fuel Up to Play 60 merchandise:
2nd place: Williamsburg Jr./Sr. High School – Williamsburg, Iowa
3rd place: Newell-Fonda – Newell, Iowa
4th place: Ireton Christian School – Ireton, Iowa
5th place: Anson Elementary – Marshalltown, Iowa
6th & 7th place: Waverly-Shell Rock Middle School – Waverly, Iowa
"Our goal was to give students an opportunity to learn about healthier snack options they can create at home or in school," says Melissa Young, health and wellness director for Midwest Dairy Council. "This challenge allowed students and staff to work together to create a special event featuring a healthy menu, while recognizing a hero in their local community.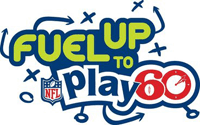 "Hero's Cheesy Challenge Celebration" was created through a partnership between the Midwest Dairy Council and Land O' Lakes to reward Fuel Up to Play 60-enrolled Iowa schools for engaging in healthy eating and physical activity behaviors.
Return to Industry Buzz.
5.10.2013