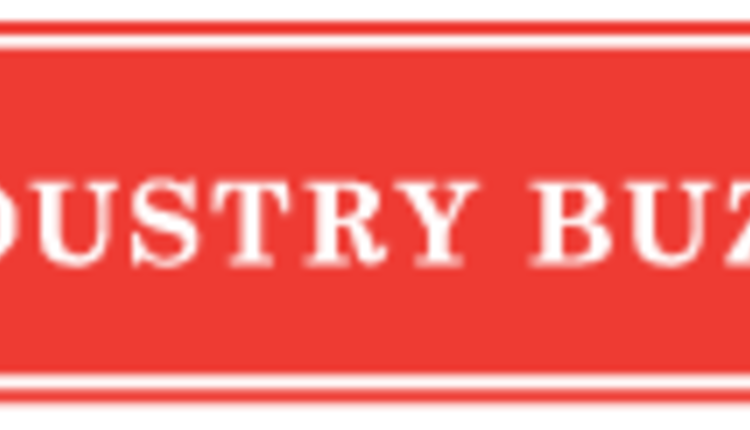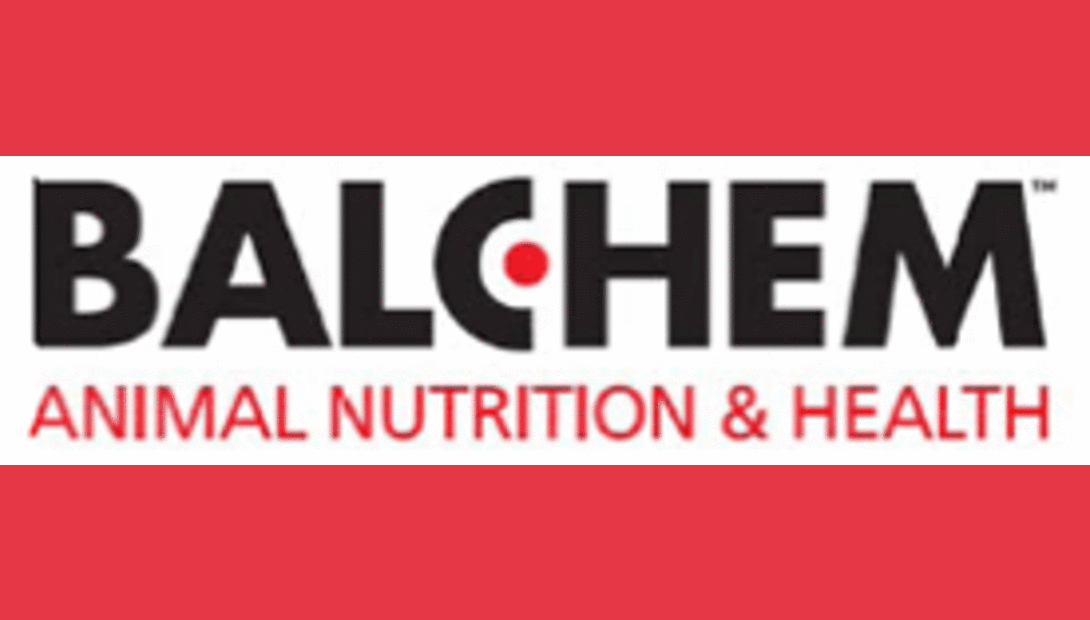 Balchem Corporation (NASDAQ: BCPC), the global leader in choline chloride and precision release nutrient technologies, recently named Dave Prentice, DVM, MS, to the Technical Services Team. Dr. Prentice will support the Balchem sales team in the upper Midwest region.
Dr. Prentice comes to Balchem with more than two decades of experience in dairy health and nutrition. Prior to joining Balchem, he spent eight years as a practicing veterinarian in Iowa and California before becoming a technical services consultant for ABS Global and most recently, Elanco Animal Health. Dr. Prentice also completed advanced studies in ruminant nutrition, specifically on the effects of ionophores on sub-acute ruminal acidosis.
"Dr. Prentice offers that unique balance of animal health experience and nutrition expertise that will bring extra value to our customers," said Dr. Glen Aines, Global Technical Services Manager for Balchem Corporation. "His advanced work in animal nutrition and his years of on-farm experience will provide some important insight for our customers throughout the Midwest."
Dr. Dave Prentice earned his Bachelor and DVM degrees from Iowa State University and his Masters degree in ruminant nutrition from the University of Wisconsin-Madison.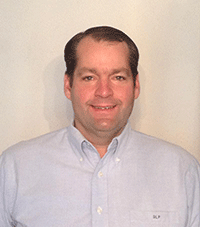 About Balchem
Balchem Corporation consists of three business segments: ARC Specialty Products; Food, Pharma and Nutrition; and Animal Nutrition and Health. Balchem Animal Nutrition and Health is the global leader in choline, microencapsulation and chelated mineral technology. Committed to providing products with superior performance, Balchem's unique and proprietary technology offers the most efficient and cost effective source of select nutrients for animal nutrition.
Through ARC Specialty Products, Balchem provides specialty-packaged chemicals for use in healthcare and other industries. The Food, Pharma and Nutrition segment is the global leader in human grade choline as well as providing proprietary microencapsulation for a variety of applications in the human food, pharmaceutical and nutrition marketplaces.
Return to Industry Buzz.
05.15.2013