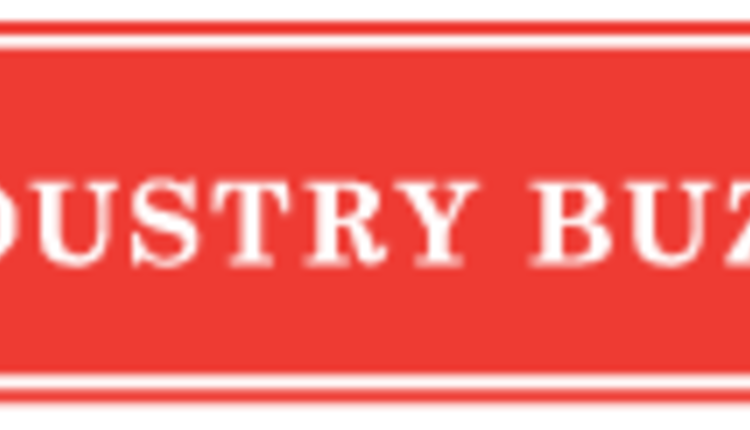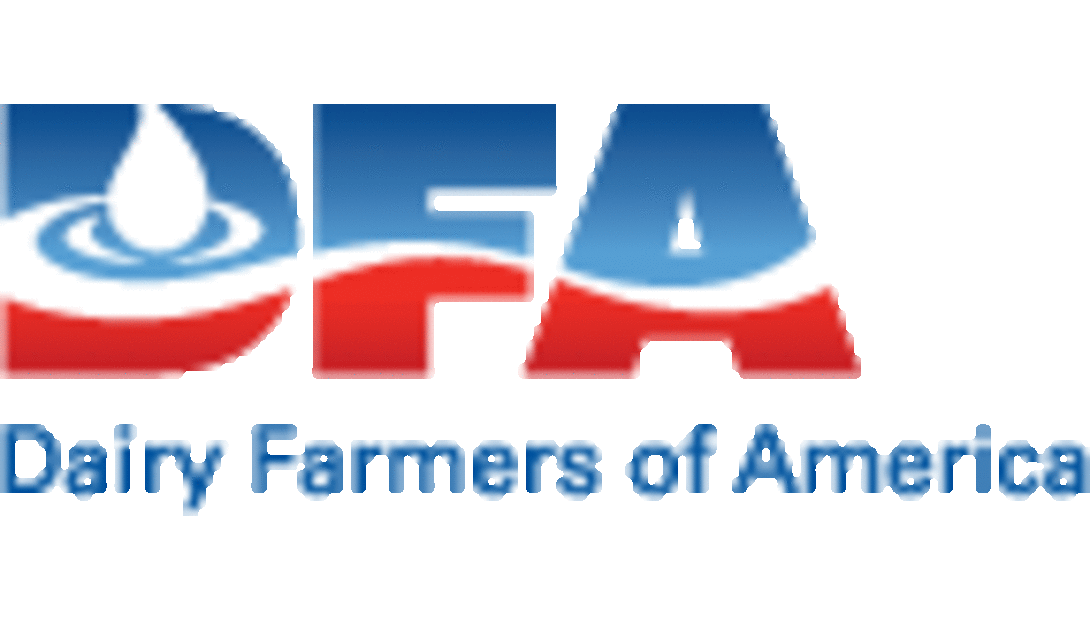 "On behalf of our 13,000 dairy farmer-owners, Dairy Farmers of America's Board and management extend thanks and congratulations to House and Senate Agriculture Committee leaders for moving the Farm Bill forward this week. Both the House and Senate versions of the bill include the Dairy Security Act (DSA), a dairy policy reform proposal written by dairy farmers, for dairy farmers.
"Moving these bills to the floor is a huge step in the passage of a final Farm Bill that will help all of agriculture. Both of these bills contain significant and much-needed reform to dairy policy.
"Our dairy farmer members were joined by other dairy leaders across the country in voicing their support of the DSA to committee members. Farmer involvement, as well as diligent work by National Milk Producers Federation and others, was instrumental in securing this week's win in the committees.
"We will not waiver in our efforts to ensure that the reforms dairy farmers have been working on for more than three years are part of the Farm Bill."
Return to Industry Buzz.
05.17.2013