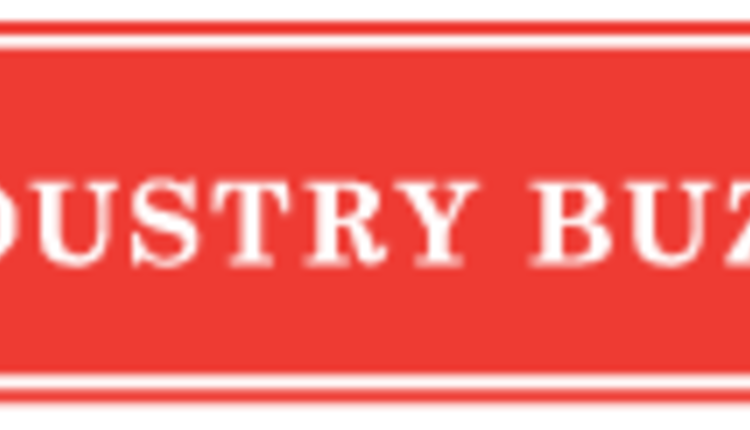 An exciting program is planned for the first-ever U.S. Precision Dairy Conference and Expo. This state-of-the-art event is taking place this summer at the Mayo Civic Center in Rochester, MN, June 25-27. The program includes a one-day tour of top farms near Rochester, a two-day agenda packed with the latest research and industry information, and a trade show dedicated to the latest technology in robotic milking, precision management using sensors, activity monitors, computerized solutions and precision feeding. Many sponsors have signed up to show off what is available and what might be available in the future in this exciting new world of precision dairy!
The one-day tour of top managed area dairy farms includes a high producing robot milking farm, automated calf feeding, and two farms with advanced parlor milking systems and cow sensor technologies. During the two-day conference, there will be four producer panels with a total of 14 producers talking about their experiences with robotic milking, individual cow sensors for activity, temperature and rumination, automated calf feeding, and in-line parlor technology that measures components, progesterone and ketones in every cow at every milking, and more. Well known producers on the program include Doyle Waybright of Mason Dixon Farms in Gettysburg, PA, and Jake Peissig of JRP Farms in Dorchester, WI-recently acclaimed as the highest producing DeLaval robot milked herd in the world.
Keynote conference speakers include Dr. Jeffrey Bewley who leads research in precision technologies at the University of Kentucky, world renowned nutritionist, Dr. Alex Bach from Spain, as well as Dr. Marcia Endres from the University of Minnesota and Dr. Margit Bak Jensen from Denmark who will be talking about automated feeding of calves. Jack Rodenburg from Canada will share his experiences with robotic milking and what makes it work. Economics is an important part of the discussion. Dr. Albert DeVries from the University of Florida, well known for his economic modeling work, will give the American perspective on adoption of precision technology while Dr. Henk Hogeveen from the Netherlands will give the European experience. Dr. Ilan Halachmi from Israel, Dr. Ray Nebel from Select Sires, and Dr. Doug Reinemann from the University of Wisconsin will talk about sensors.
Information about the full program including submitted papers on the latest research can be found at the Precision Dairy 2013 website (www.precisiondairy.umn.edu). Register soon! Early registration deadline ends on June 10th. Register on-line at www.regonline.com/PrecDairy.
The conference organizers thank all the sponsors for their support, especially Platinum Sponsors: DeLaval, Artex Barn Solutions, BouMatic Robotics, Lely, AMS-Galaxy/Urban, GEA, and DairyMaster.
Return to Industry Buzz.
05.17.2013