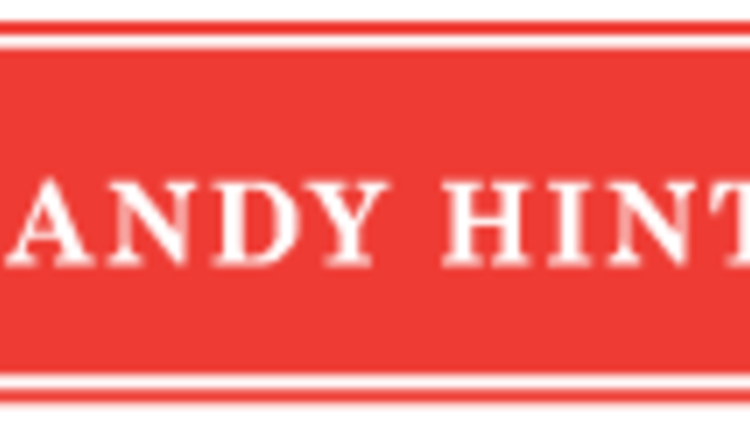 Improved system to feed calves
To help improve our calf feeding situation, I built a stainless steel vat that holds 20 gallons of milk or milk replacer. Now I don't have to carry heavy pails around that strain my back and the walkways are kept clean.
To work the setup, I can fill the vat and push it up to each calf's tub and fill it up to the desired amount. It once took me about an hour to feed the calves; now it takes me about half an hour with no back pain.
To create the system, I welded four 1/4-inch pieces of tubing to the vat. At the end of the tubing, I welded a plate so I can screw on the wheels and replace them when they are worn out. Everything is stainless steel.
At the bottom of the vat, I drilled a hole and welded a 3/4-inch stainless steel valve so I can open and close it.
Paul Hofer, Canada
Return to the Handy Hints page