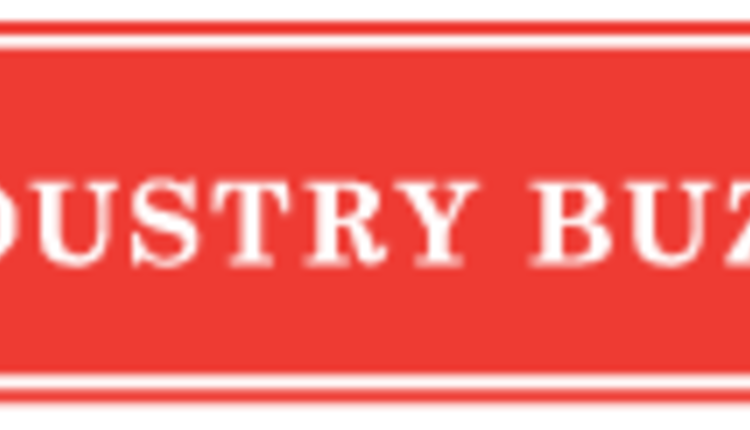 New research shows improved milk production benefit during heat stress.

Purina Animal Nutrition introduces new research data on Rally Dairy Feed that shows milk production benefits during heat stress.
As a nutritional heat stress abatement measure, patented Rally feed technology allows the delivery of more glucose and energy to cows than a typical diet when intakes are challenged and she needs it the most. Research highlights that Rally Dairy Feed, a cost-effective feed technology, provides benefits for transition and lactating cows during times of heat stress to:
· Address energy needs
· Maintain feed intake
· Deliver more milk during times of heat stress
"The side-effects of heat stress cost individual dairy producers and the dairy industry as a whole, millions if not billions of dollars every year," says Elena Lindemann, lactating livestock marketing director with Purina Animal Nutrition LLC. "We are very excited to bring the new research data forward. This new research shows how this feed technology can help cows mitigate the stresses of heat from the inside out and improve bottom line potential of the farm."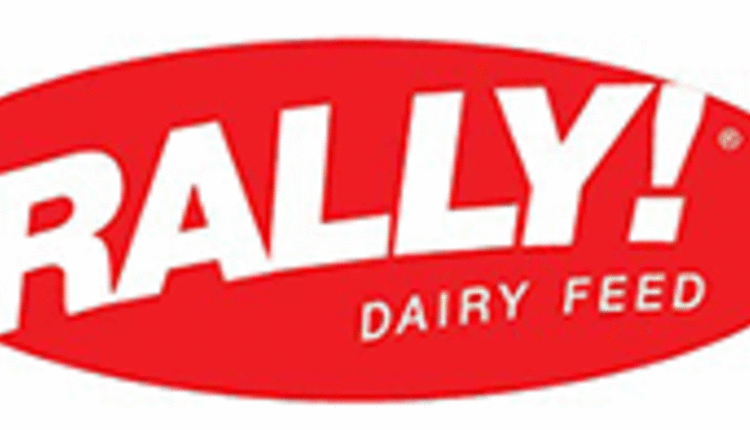 Research results, including two field demonstrations, shows that incorporating Rally® Dairy Feed into transition and lactating cow rations has benefits that may protect profitability potential, feed intake and milk production.
In field Demonstration A, cows fed Rally Dairy Feed during heat stress showed[1]:
· 3.5 pound increase in dry matter intake
· 7 percent improvement in feed efficiency
In field Demonstration B, Rally Dairy Feed delivered a milk production benefit of 8 pounds per day during the first 15 weeks of lactation during heat stress conditions[2].
Transition cow studies conducted at the Purina Animal Nutrition Center have also shown that when this group was fed Rally, it delivered[3]:
· Higher peaks in milk production
· Higher total milk yield over lactation
· Reduced non-esterified fatty acids (NEFA) levels by 15 percent
· 27.6 percent reduction in beta-hydroxybutyrate (BHBA)
At the farm level, heat stress and an associated 10 percent to 35 percent milk production loss[4] may cost $1.60 to $5.60 per cow per day[5]. But the overview of all research conducted by Purina Animal Nutrition shows that feeding Rally Dairy Feed before and during warm weather can lessen the impact of heat stress on productivity and herd performance.
In addition to these research findings, Purina Animal Nutrition has launched an additional tool to aid in the montoring of heat stress conditions on farm – the Cool Cow™ mobile app.
The mobile app features an easy to use heat stress calculator for inputting the current temperature and humidity readings. The temperature and humidity is then translated into a THI reading that shows the severity of heat stress, ranging from mild to extreme risk providing dairy producers insight on the current conditions inside their barn. In addition to the heat stress calculator, the mobile app offers tips on mitigating heat stress from management to nutrition.
The Cool Cow™ mobile app is available to download for Android phones at: http://bit.ly/AndriodCoolCow and for iPhones at: http://bit.ly/iPhoneCoolCow.
To learn more about incorporating nutritional heat stress strategies into the herd or how Rally® Dairy Feed can help cows beat the summer heat, contact your local Purina Animal Nutrition representative or visit www.feedrally.com.
Purina Animal Nutrition LLC (www.purinamills.com) is a national organization serving producers, animal owners and their families through more than 4,700 local cooperatives, independent dealers and other large retailers across the United States. Driven by an uncompromising commitment to animal excellence, Purina Animal Nutrition is an industry innovator, offering America's leading brands of complete feeds, supplements, premixes, ingredients and specialty technologies for the livestock and lifestyle animal markets. Headquartered in Shoreview, Minn., Purina Animal Nutrition LLC is a wholly owned subsidiary of Land O'Lakes, Inc.
[1] Purina Animal Nutrition, Rally Feed Field Demonstration, Kentucky, 2011
2 Purina Animal Nutrition, Rally Feed Field Demonstration, Missouri, 2010
3 Purina Animal Nutrition Center Studies DC525, 2010 and DC537, 2011
4 Rhodes et al, 2009 JDS Collier et al, 2012 Ruminant Nutrition Symposium
5 Assumed a 100 lbs./cow at stated lost milk production assuming $16/cwt milk price.
Return to Industry Buzz.
05.20.2013