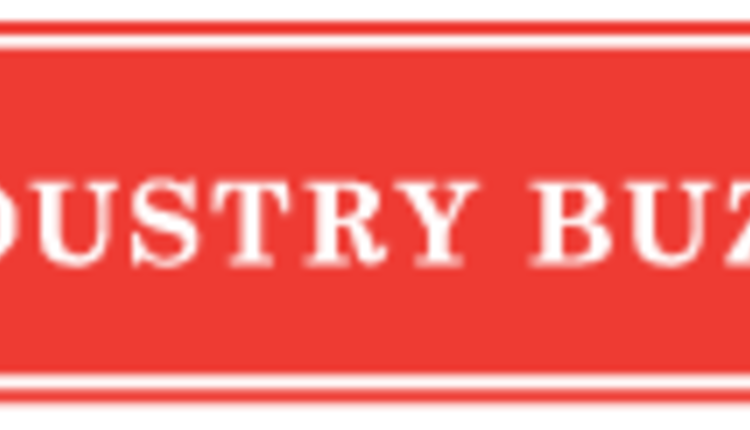 Lucta has entered into a long-term dairy research agreement with Blanca from the Pyrenees (Blanca) in Spain. With a history of extensive swine research, this new relationship demonstrates the significant commitment Lucta is making to research in ruminants. Blanca is a state-of-the-art dairy center where Lucta will conduct experimental work aiming to enhance the health, performance and production efficiency of dairy cows.
Research conducted by Lucta will broadly evaluate the relationship between sensorial science and animal behavior, gut health and resulting performance. Additionally, the Blanca complex has multiple buildings and premium meeting spaces that Lucta will utilize for training and education opportunities. A commercial dairy is also located on the grounds and will offer an opportunity for immediate implementation of trial work.
Lucta is the global leader in sensorial science and related nutritional solutions for the feed industry.
To learn more about Lucta feed additives click here: www.lucta.com
To learn more about Blanca from the Pyrenees click here: www.blancapyrenees.com
Return to Industry Buzz.
05.20.2013