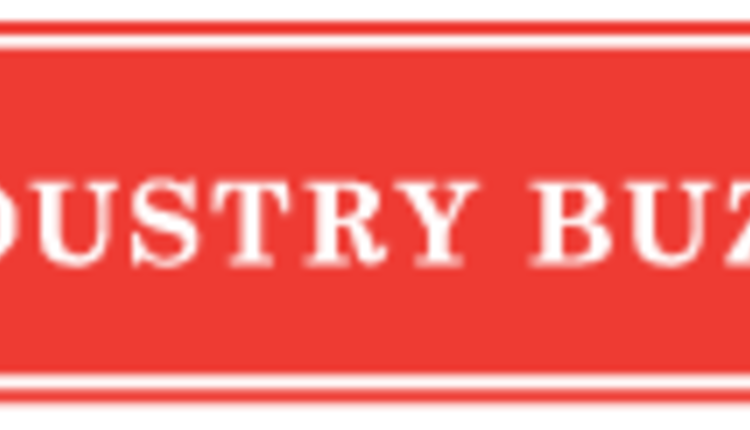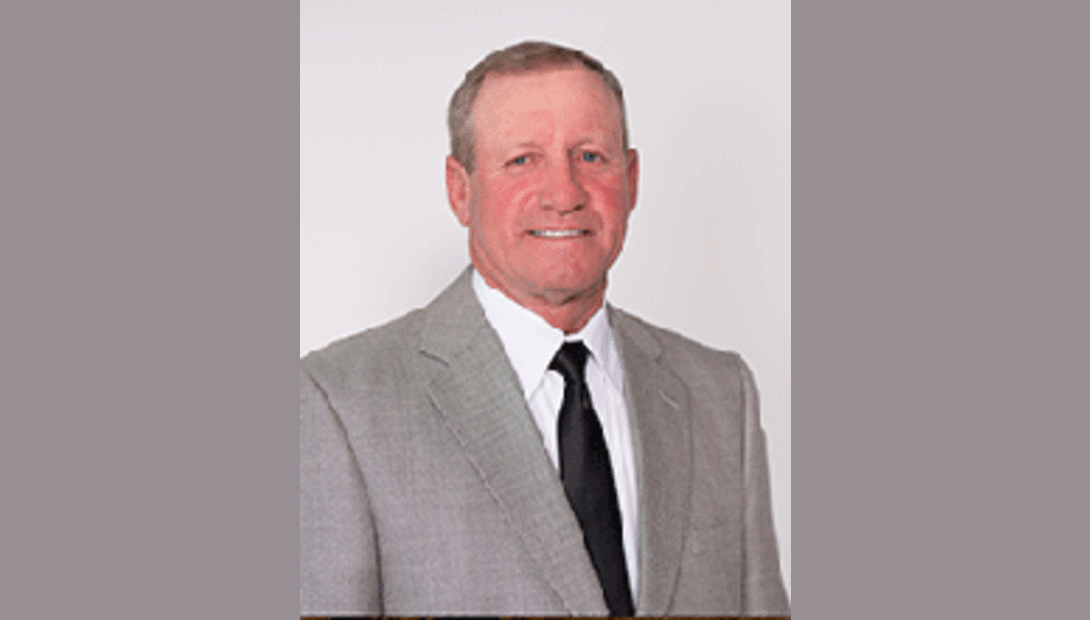 Animal Feed Supplement, Inc., manufacturer of The Feed in a Drum feed supplements, recently announced the appointment of George Swindle as Plant Manager. Swindle has over 30 years of feed supplement experience, dating back to the beginning of Animal Feed Supplement, Inc. Swindle has worked in numerous capacities in almost every location throughout AFS plant. He served as the Plant Superintendent since 1997, until assuming the Plant Manager position in 2013. Swindle brings years of plant operations experience to the position. He embraces technologies that maintain the highest product quality standards, production efficiencies and customer service.
Animal Feed Supplement, Inc is the premier manufacturer of The Feed In a Drum low moisture nutrition blocks. These supplements, designed to be fed with all types of pastures or forages, are formulated to provide essential nutrients to help increase reproductive performance and forage utilization. The continuous flow process used to create the supplements is protected by two U.S. patents.
Return to Industry Buzz.
05.21.2013