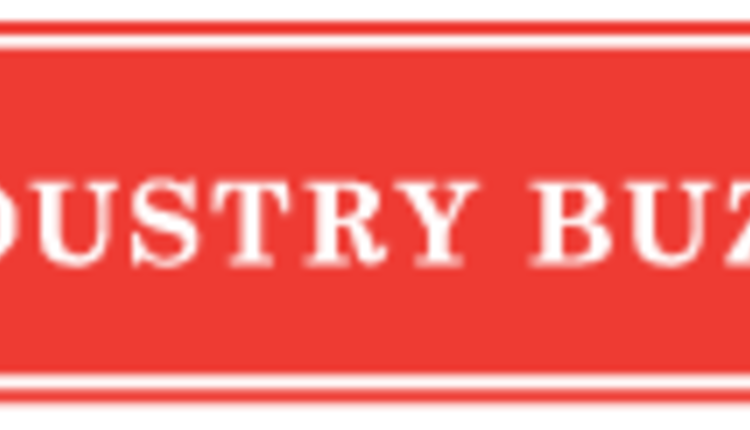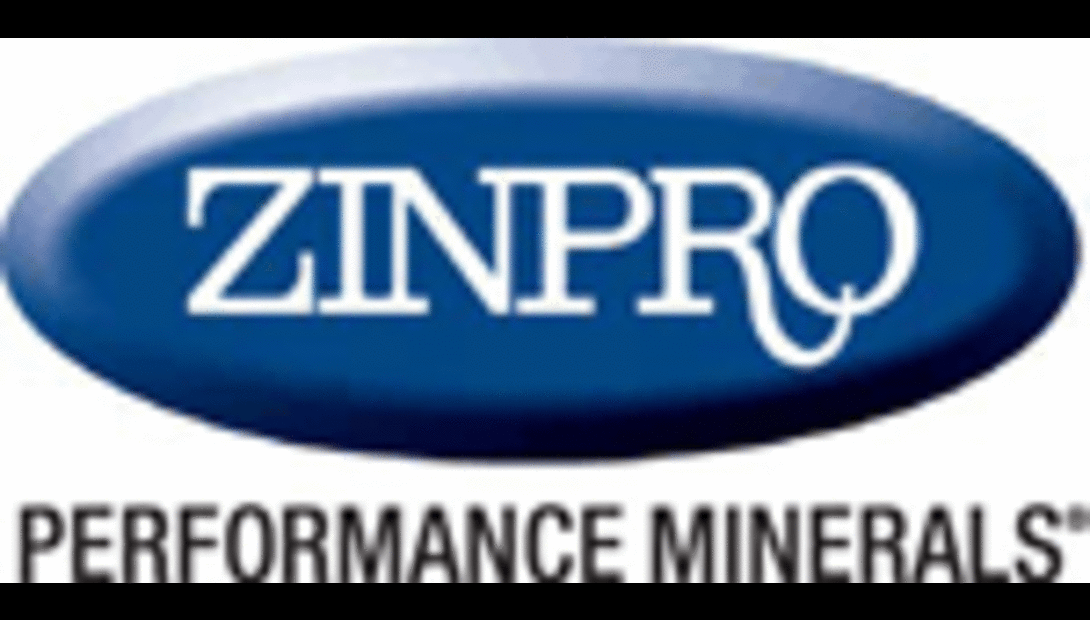 Zinpro Corporation is pleased to announce the addition of
Dr. Daryl Kleinschmit
to the Research and Nutritional Services (RNS) team as a Dairy Research Nutritionist. In this newly created field-based position, Dr. Kleinschmit will provide dairy nutrition technical services, primarily for the upper Midwest region of the United States, as well as designated international markets. He will also be responsible for overseeing various dairy research studies for the company.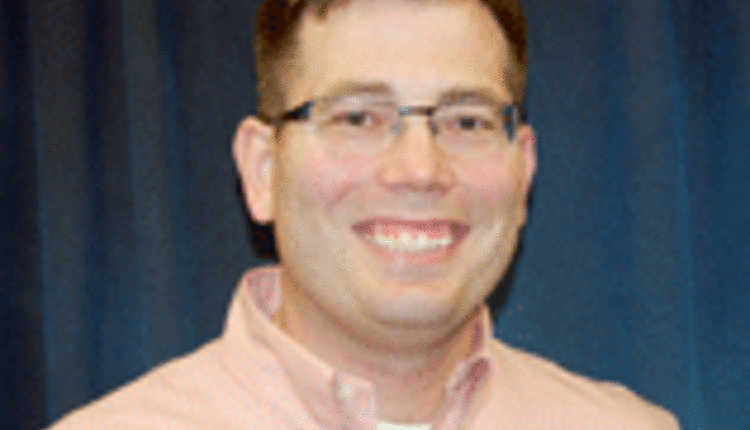 Dr. Kleinschmit earned a doctoral degree from South Dakota State University in Brookings, S.D. He earned a master's degree from the University of Delaware in Newark, Del., and a bachelor's degree from the University of Nebraska in Lincoln, Neb. He brings more than seven years of dairy nutrition research, consulting and technical service expertise to this position. Dr. Kleinschmit is based in South Dakota.
About Zinpro Corporation
As the leader in trace mineral nutrition, Zinpro is committed to delivering the people, products and educational tools needed to help customers improve the performance and profitability of their operation. For more information, visit www.zinpro.com, or call +1 952-983-4000.
Return to Industry Buzz.
05.22.2013