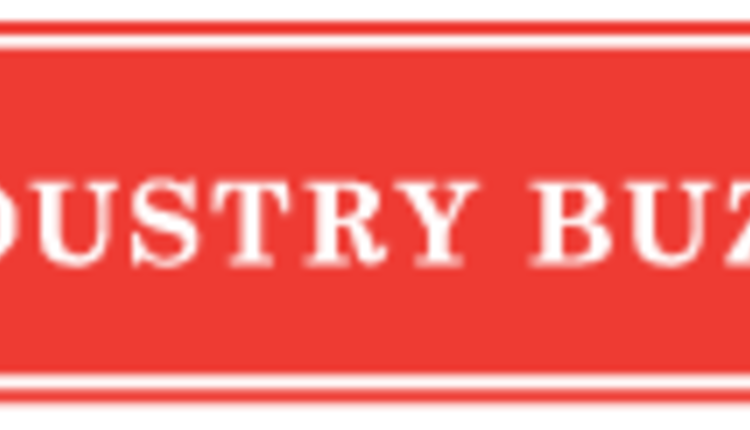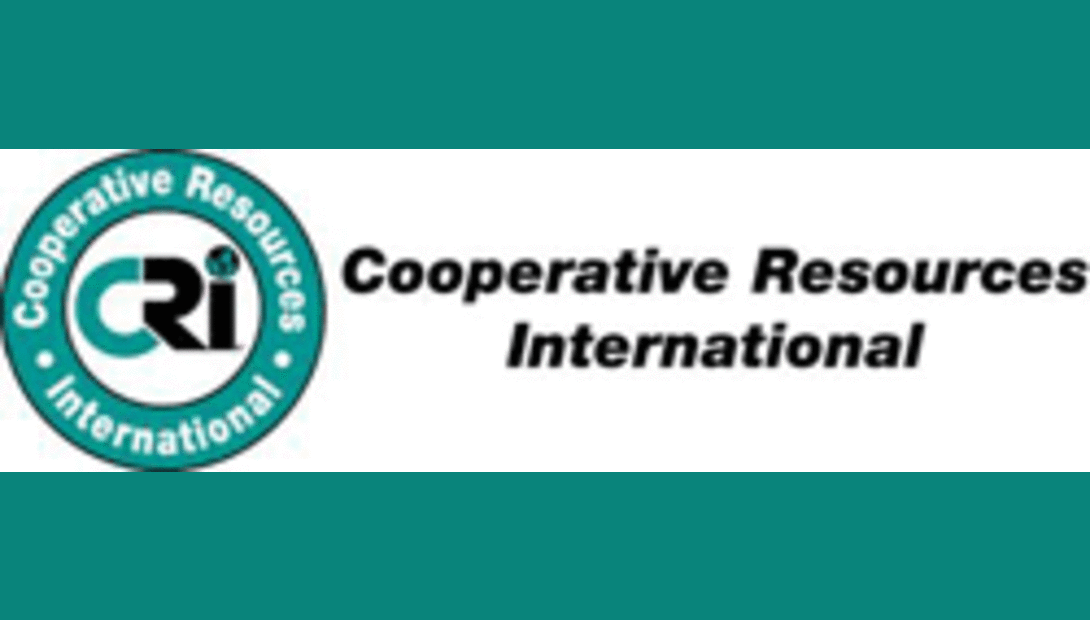 After completing a comprehensive training program at the Genex Cooperative, Inc. headquarters in Shawano, Wis., 14 new employees have joined the Genex team in providing reproductive service to members and customers throughout the U.S.
The two-week training program provided new employees with extensive instruction in artificial insemination technique, cattle reproductive anatomy and physiology, synchronization, heat detection, semen handling, and dairy and beef genetics.
Those 14 new employees now serving Genex members and customers include: Keri Benzinger, Gresham, Ore.; Cole Bliss, Richford, Vt.; Adam Cahanes, New Richmond, Wis.; Erika Cole, Milton, Vt.; Marie Fugere, Dodge Center, Minn.; Tony Hoeger, Dyersville, Iowa; Kristina Jensen, Chippewa Falls, Wis.; AJ Karsky, Faribault, Minn.; Robert LeBlanc, Holley, N.Y.; Anthony Ling, Somerset, Pa.; Charles Mellott, Needmore, Pa.; Nicki Wetter, Stitzer, Wis.; Spenser Taylor, Milford, Iowa; and Ryan Zitelman, Strawberry Point, Iowa.
For more information about Genex, visit www.crinet.com
.

Genex is a subsidiary of Cooperative Resources International (CRI). The CRI mission statement summarizes the goal of CRI: "To provide products and services as effectively as possible to maximize the profitability of members and customers worldwide while maintaining a strong cooperative."

Return to Industry Buzz.



05.23.2013